If you want to upgrade your computer's hardware, you have to find out the models of the components to see if they are compatible with each other or not. When it comes to compatibility, you have to consider the specification of your motherboard.
The motherboard is a collection of complex chips, Circuits, and heat sinks that combines the CPU, RAM, and graphic cards. Any type of upgrade is made if you know the model and specifications of your motherboard. RAM and graphic card are easy to identify in comparison to the motherboard.
If you are curious about how to check what motherboard I have? But you have no idea what to do. I will tell you multiple methods to help you to figure out what motherboard you have. That is not a difficult task, but you have to do it carefully. No Matter what your reason for finding out the identity of the motherboard. Let's look at these methods:
What Motherboard Do I Have? (Using Windows Tool)
If you want to check the motherboard model in Windows 10 or 11, 7, and 8, they have some built-in tools that you can use to find out the motherboard model number and specifications. You can use these two methods:
How To Tell What Motherboard I Have By Command Prompt?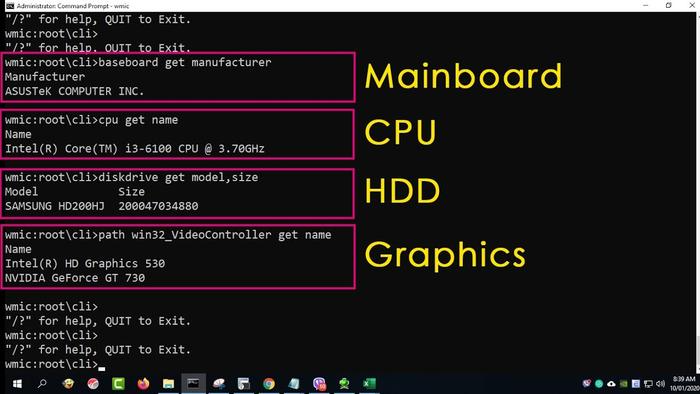 You can quickly check your motherboard model number on the windows command prompt.
Type or search CMD in the start menu bar. And open it if you find out the best match. You can use another method to open the command prompt using shortcut keys. Press Window+R, then type CMD in the pop-up window and press enter to open it.
Once the command prompt is open, you don't need to run it as administrator. You can prompt the WMIC to check your motherboard's model, manufacturer, and other specifications.
You just need to enter one command in prompt windows: "vmic baseboard get the product, manufacturer, version, serial number". Remember that you don't need to enter the space in the identifiers like you type products and the serial numbers. Just separate them with a comma and don't enter any type of space.
Also Read: How to Update Motherboard Drivers?
What Type Of Motherboard Do I Have By Windows System Information?
You can use Windows system information to find the details of your motherboard. This method has a win-win situation because it works on some motherboards and fails on others. But if you have a compatible motherboard, this is the easiest way to know what motherboard you have in your pc or laptop.
First, open run Windows by searching or pressing Windows+ R. When Window run is open, type msinfo32.
After that, press the enter button. Now, look at the information on your motherboard. It provides each and everything about the version, model number and manufacturer.
How To Know What Motherboard You Have With CPU-Z?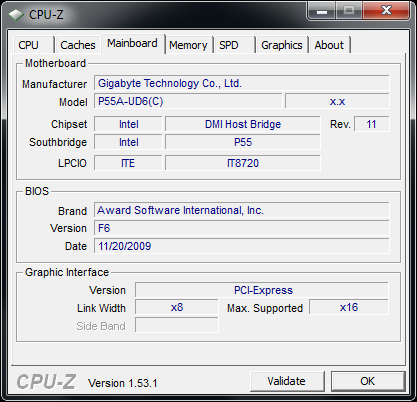 If the above methods do not work out for you, try this one. You can find out the specifications of your motherboard by CPU-Z. The Third-party software will give you extensive information about your PC's motherboard and other components.
You can download this software from their official website once you install it and open the program. It will analyze your computer components and give information about them. If you want to know more about your motherboard, just select the mainboard tab. You can see the information about the chipset, model, manufacturer, etc.
Also Read: How To Clean A Motherboard?
Check Your Motherboard With Belarc Advisor
Belarc advisor is another program that helps find the specification of the motherboard installed on your PC. You can download this software free from the Belarc Advisor website. This software does not send your data to any web server. Once you install it and run it will analyze the components.
When the component analysis is complete, you can see the summary of components in the local file through your browser. After a series of scans, Belarc Advisor shows the scan results on browsers like information about your hardware, operating system, connected devices, and login session.
If you want to read the summary of the motherboard, look for the main circuit board heading. That is the place where you can find complete information about your motherboard.
How To Know What Motherboard You Have In Linux?
If you are a Linux user, you can find it as you find it on windows.
First, find a terminal in Linux by using shortcut keys Ctrl+Alt+T. After that, type this command in the open window terminal" sudo dmidecode -t 2 ". This command provides a complete summary of your motherboards like the model, serial number, and brand.
If you are using a Virtual machine, it will identify the product name. But if you are using Ubuntu on your computer, you can see the model and serial number.
Check The Motherboard Physically
If you don't want to use the above methods, these steps and methods are not working for you. I have another method for you; you can find all motherboard specifications by using it. You can do it by yourself or with some who you can trust.
You can also avail this method if your PC is not on and your motherboard is not installed. But this method is not preferred if you have a laptop. But if you are customizing your laptop and presenting it at the moment when they arrange and place the components, you can use it in that case only.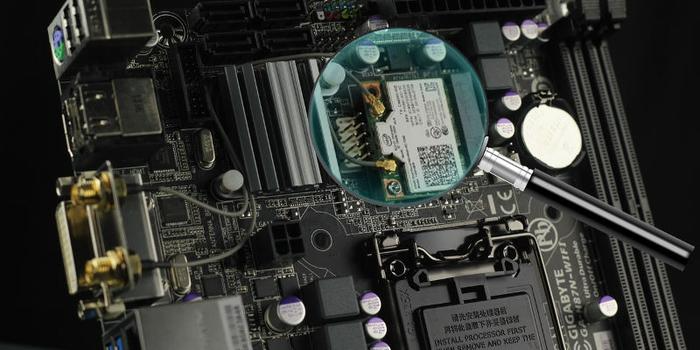 The model's location and serial number depend on brands because every brand places it in different locations according to its layout. Even the same brand may place the model number in different locations.
The first thing you can do is shut down the computer and disconnect the power. Now separate the motherboard for your system and look for the information you are searching.
Some motherboards have information right on the board like brand name, serial number, model information etc. But as we all know, it depends on the layout, so look for the information near the CPU, PCI expansion card slot and may it printed on the heat sink.
Also Read: Gran Turismo 7 Game Release Date
What Motherboard Do I Have In Mac?
We are all aware that how secretive Apple is about its mac and hardware specifications. There is no exception to this apple rule. There is no direct way to find out what kind of motherboard/ components and specifications you have in your Apple laptop or notebook.
But there is a workaround that will tell you quite enough about the specification of your system. The logic board used in mac are also tired from the model numbers and serial number. You can use a chipmunk website to find out the information about the mac system by putting the key and serial number on the bar.
It's time to know about the serial number of your MacBook. Let's find it by clicking on the apple icon situated on the left of the menu bar. Then select the about this mac option and double click on the version to obtain the serial number of your mac device.
Now you have the serial number of your mac. Put it on the websites bar, and you will be able to preview the information about your mac system, including motherboard number, available card slots etc.