Your PC can face visual distortions due to common issues like artifacts, screen tearing, ghosting, blurring, and flickering. These problems can result from hardware issues, driver issues, overheating, and bad electrical interfaces.
Solving these issues as soon as possible is recommended to avoid future damage to your System. Here I will describe how to fix GPU artifacting in this article.
What is GPU Artifacting?
GPU artifacts are a common issue that may occur with PC gamers, artists, content creators, and graphics professionals. The GPU artifacting has many reasons, such as overheating, a failing graphics card, or an unstable overclock. You may face visual distortion, flickering textures, a black screen, and random color that appears on the screen.
5 Best Methods to Fix GPU Artifacts
1) Turning off Overclocking: You must reduce the overclocking settings in your CPU. The graphics settings can handle it by compromising parts of the screen. It may help reduce artifacts. Try lowering the clock speed and memory speed. It will help you.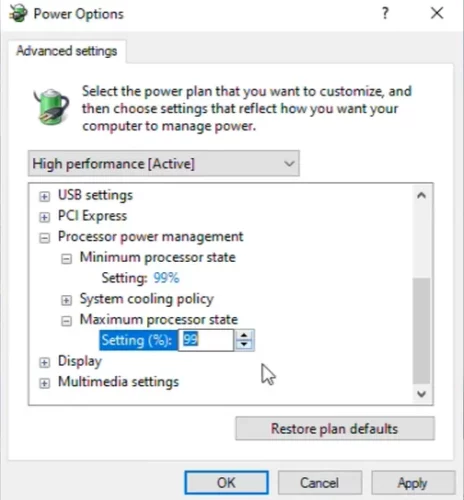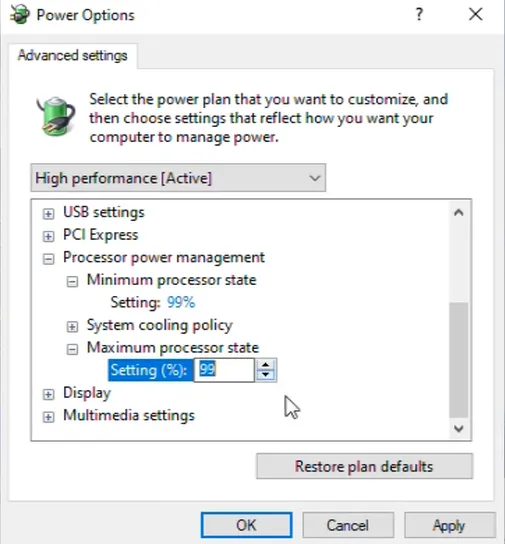 2) Check the Temperature: Overheating is a common cause of GPU artifacts. First, open your CPU casing and check all the fans are working on the GPU. You also ensure the graphics card is not overheated by checking the temperature using software like HWMonitor or MSI Afterburner. If you find high temperatures, you must improve your System's cooling by adding fans, upgrading your CPU cooler, and replacing the thermal paste.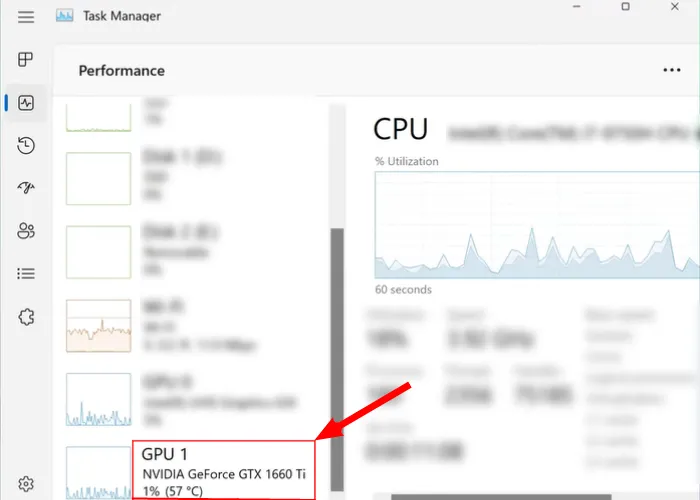 3) Update GPU Driver: Another big reason for GPU artifacting is graphic card drivers. It may be the reason for GPU artifacts. Check for updates to your GPU drivers and install the latest version. That also can be updated on the manufacturer's website.
4) Power Supply: Modern GPUs are higher power-consuming if they have an insufficient power supply which also causes GPU artifacts. You must ensure your power supply is providing enough power to your GPU. It also checks the specifications and considers upgrading if necessary.
5) Hardware Issues: The GPU, RAM, bus, or any other component may be the cause of artifacts. You must check for visible damage or loose connections and take your graphics card to a professional for repair or replacement.
What Causes GPU Artifacting?
Several causes of GPU artifacts relate to the hardware or software.
Heat: Heat is the most common issue to damage the System or electronic items. This is the worst enemy of the electronic parts: CPU or GPU. If the heat transfer method is weak and improper such as failure of cooling fans, dust dried up and thermal compound, etc.
Overclocking: The overclocking also can be a cause of GPU artifacts. When you overclock a GPU, you push it beyond its designed clock speeds which can cause instability in the System. This instability can manifest in various ways, such as crashes, freezing, and artifacts.
Extreme Graphic Setting: Hardware drivers also play an important role in performance. The utilities have been designed to optimize the user setting for GPU, display setting, and some On / OFF features. The gamers can set the graphic setting to ultra, high, low, and medium as per graphic and on gamer desires or depending on the game and hardware. It can also be a cause of GPU Artifacting.
Faulty Hardware: A faulty GPU or other hardware components can cause artifacts. In this case, the GPU may need to be replaced or repaired.
Memory Issues: Memory issues also cause artifacts if there are problems with the GPU memory. A defective memory chip or an overclocked memory frequency can cause this.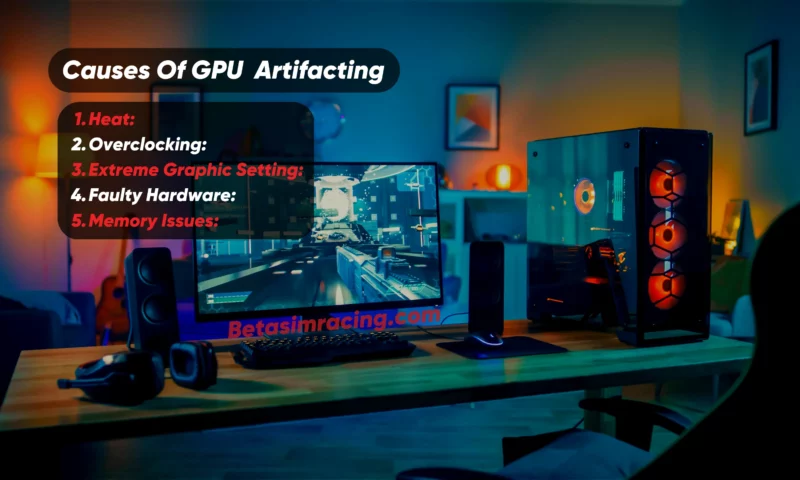 [Answer 2023] What Does a Backplate Do for a GPU?
Do Artifacts Mean My GPU is Dying?
Few things are more frustrating for a computer user than when their GPU suddenly dies without warning. Unfortunately, several factors can cause this to happen. From overheating to outdated drivers, hardware malfunctions, to power surges, a GPU can unexpectedly fail and leave you without access to your computer.
Understanding these potential reasons for GPU failure can help you proactively protect your hardware and ensure your system remains up and running for years.
Be alert when this happens in your System.
GPU components failing prematurely due to faulty manufacturing
Incompatible installation of the graphics card
Static overload while installing the graphics card.
Component damage due to the moisture buildup on the card.
Overheating is caused by dirt or debris on cooling components.
Running the graphics card on games with incompatible software drivers.
How to Analyze GPU Artifacting and Crashing?
Overheating, corrupted drivers, faulty hardware components, and bad monitor systems symbolize GPU failure. The GPU artifacts can also lead to system crashes or blue screens of death (BSODs).
This occurs when the GPU cannot handle the load, and the System crashes to prevent further damage. Diagnosing and fixing the issue is crucial to prevent data loss or damage to the System.
What if Graphics Card Artifacting Not Overheating?
When a graphics card shows visual problems on the screen, such as odd shapes or colors, it is a sign of hardware issues that are not always due to overheating.
These reasons could include a faulty graphics card, VRAM, driver's issue, insufficient power supply to the card, overclocking, or issues with the monitor or cable. Replacing the graphics card may be the best option if none of these can be resolved.
What Happens When GPU Artifacting on Startup?
GPU artifacts on startup can occur due to several reasons. One common cause is a failing GPU or a graphics card incompatible with the System or BIOS setting, power issue, or other hardware issues. In such cases, the System will not even boot up, and you may notice visible glitches or distortion during the startup process.
How can faulty RAM cause artifacts?
Faulty RAM can cause data corruption and result in incomplete or incorrect data being sent to the GPU, which can cause visual artifacts to appear on the screen. It can also cause the System to allocate memory improperly, leading to texture mapping and rendering issues.
How many years will a GPU last?
The lifespan of a GPU depends on several factors, including usage, maintenance, and technological advancements. On average, a GPU can last anywhere from 3-5 years before needing an upgrade or replacement. However, this timeline can vary based on individual use and circumstances.
Can dust cause GPU artifacts?
Yes, dust can cause GPU artifacts by blocking the airflow and causing the GPU to overheat. This can lead to damaged components and visual distortions on the screen.
What happens when GPU spoils?
GPU spoils can cause various issues, such as artifacts, crashing, or failure to display any video output. The computer may become unusable until the GPU is replaced or repaired.
By understanding the potential causes of GPU failure, such as overheating, outdated drivers, hardware malfunctions, and power surges, you can take proactive steps to prevent these issues from occurring. It is important to regularly monitor your GPU temperature and system performance, keep your drivers up-to-date and ensure that your hardware components are functioning properly. By doing so, you can help prolong the life of your GPU and avoid unexpected failures that can disrupt your work or gaming sessions.

Final Thoughts