Ready or Not, a violent and realistic tactical shooter from VOID Interactive has recently become a major player in the tac-shooter genre of video games. Ready or Not has been a hit with fans searching for more out of their shooter games, including surprising moments and gameplay features, unlike any other game.
It offers tight gameplay with realistic and terrifying circumstances. However, this game is faster-paced than most shooters and has more of an emphasis on multiplayer. The PC version of Ready or Not, made available on Steam, has done well. But will the Ready or Not game console be available soon? In this article, I'll respond to that query.
Is Ready Or Not Game Console Available?
Is Ready or Not on Console? The explanation is presumably because the game's creators have expressed interest in eventually porting it to consoles. While we are interested in making Ready or Not available to console players, our current priority is to create the PC version of the game fully.
Is Ready Or Not Game coming on Console, it doesn't appear that VOID Interactive intends to release Ready or Not for consoles soon. Despite the game's tight gameplay and dramatic scenarios. It has received its fair share of criticism because of some of the game's frivolous use of the weighty subject matter that VOID has incorporated.
This game has quite a bit of notoriety to its name due to some questionable decisions, such as including a scenario where a school shooter is present and releasing a nightclub attack level on the anniversary of the Pulse NightClub shooting.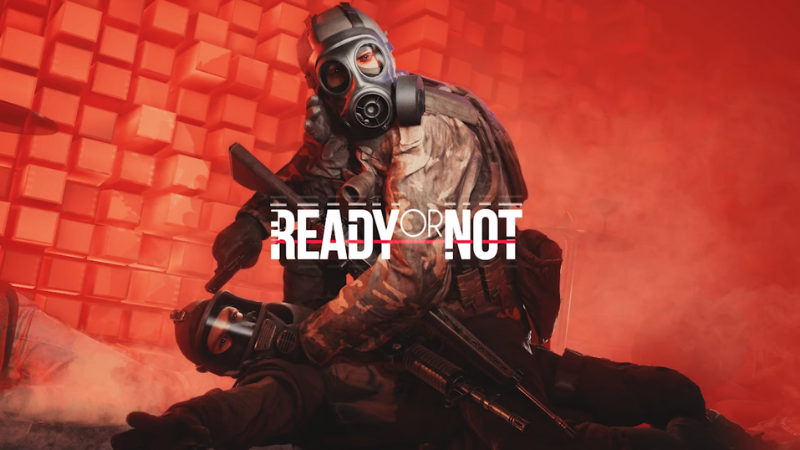 However, this circumstance might hint as to whether or not this game will ever be released on any other gaming platform outside of PC. Companies like Xbox and PlayStation may not want this type of material on their platforms if VOID Interactive views it as only entertainment.
Even though Ready or Not has its share of entertaining moments, by treating such difficult subjects as little more than visceral amusement, this kind of game can convey the incorrect message to gamers. All these circumstances delay the release of the Ready or Not game console release.
What is the Ready Or Not Game PS4 Release Date?
VOID Interactive launched Ready or Not Game in December 2021. However, it was initially available only on Windows PC through Steam Early Access. Players of consoles are also left out. Since the release of Ready or Not, PlayStation, Xbox, and Switch console users have been clamoring for the release of Ready or Not by VOID Interactive.
Ready or Not will be released for PC in the USA and the UK in 2023. Next year, this game will be available on PS4 in the UK and the US.
Ultimate Guide: PS6 Release Date with its Expected Design
Will Ready Or Not Be Released On the PS5, PS4, Xbox One, & Nintendo Switch?
What devices can you play Ready or Not on? Currently, Ready or Not is only accessible via Steam Early Access on the PC. Is ready or not game PS5 released? It is not yet accessible via the PS5, PS4, Xbox Series X, Xbox One, or Nintendo Switch. However, the game's creator, Void Interactive, has indicated that it might eventually release the title on consoles.
It was developed after the current Rainbow Six game Siege became more console-oriented, faster-paced than earlier games in the series, and with a focus on multiplayer. Ready or Not is a tactical shooter in the vein of early Rainbow Six titles or SWAT 4.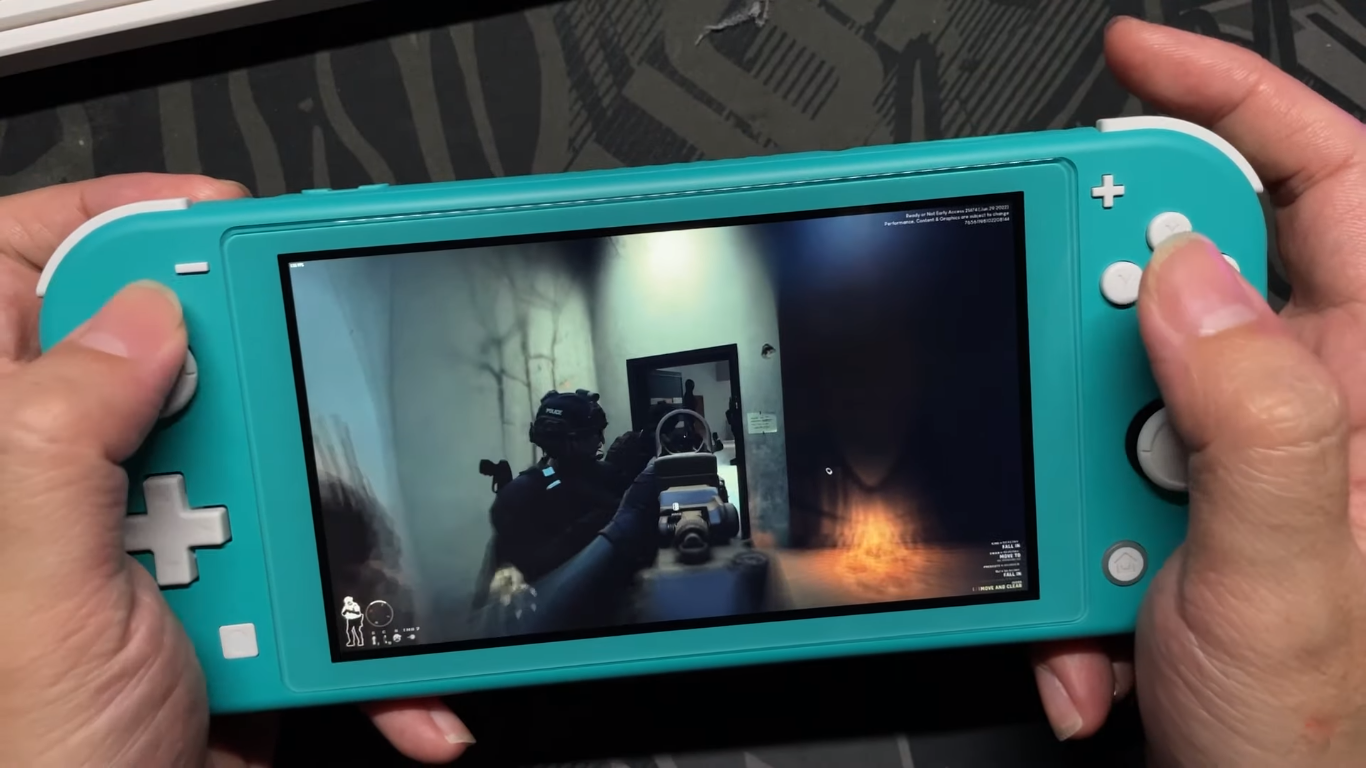 The PC game RON, which has been in production for a very long period, is finally available on Steam. Console gamers can still hope for a release of Ready or Not outside of PC, as VOID Interactive has stated that it may do so depending on the reception of the final game.
Is ready or not game Xbox series's release? They want to play a more cautious and traditional take on the tactical shooter genre. The console shooter community should wait until Ready or Not exits early access, which might be at least a year from now, before expecting to see it on PlayStation, Xbox, or Switch.
Complete Guide: Microsoft Reiterates VR for console is not focus on Xbox
The response on Steam has been positive thus far, considering the early access beta has only recently been released. Fans of tactical shooters on consoles will have to stick with Rainbow Six Siege for the time being.
Ready Or Not Game System Requirements
Here are the minimum and maximum requirements to play the Ready or Not game:
Minimum Requirements
| | |
| --- | --- |
| Operating System | 64-bit Windows 7, Windows 8.1, Windows 10 |
| Processor | Intel Core i5-4430 / AMD FX-6300 |
| Memory | 8 GB RAM |
| Graphics | NVIDIA GeForce GTX 960 2GB / AMD Radeon R7 370 2GB |
| DirectX | Version 11 |
| Storage | 50 GB available space |
Recommended Requirements
| | |
| --- | --- |
| Operating System | 64-bit Windows 10 |
| Processor | AMD Ryzen 5-1600 / Intel Core i5-7600K |
| Memory | 8 GB RAM |
| Graphics | Nvidia GTX 1060 6GB or better |
| DirectX | Version 11 |
| Storage | 50 GB available space |
What is the Ready Or Not Game Player Count?
Ready or Not Maximum Number of Players in Game Mode. Single-player/story mode: This is also known as the career setting. The maximum player count in this mode is just 1, as you are pursuing a legitimate career.
There are numerous maps and game modes in the multiplayer mode. The nicest aspect of this mode is that you may play with your friends. In this mode of Ready or Not, there can be a maximum of 5 players. No additional operators are allowed to join your team. But if you want to, there is a way to play with more friends, which we will discuss in more depth.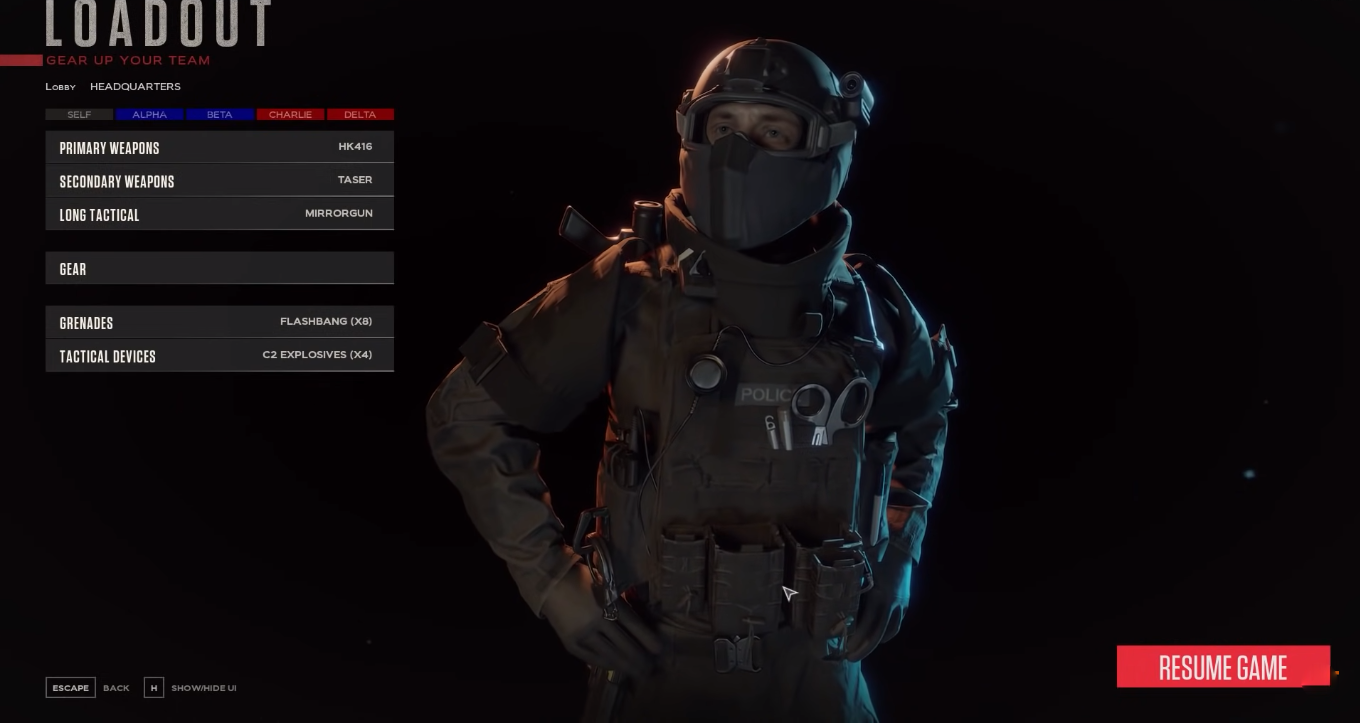 In Ready or Not, there is a cap on the number of people who can simultaneously join a multiplayer lobby set at 5. You must work with the other people you are with to devise various strategies to win the round. In Ready or Not, you will compel to communicate with your teammates via voice chat. Unlike other more conventional FPS games, cooperation and teamwork are vitally essential to succeeding in this game.
Related Article: How to Get Voice Chat on Roblox without ID 2023?
What is the Maximum Player For Multiplayer Games and Hosting Lobbies?
The good news is that, in addition to tactical gameplay, you may host lobbies in the game. You can add more people than 5 if you can host lobbies. Instead of a mission-based mode, you get a custom-style game you can play with your friends.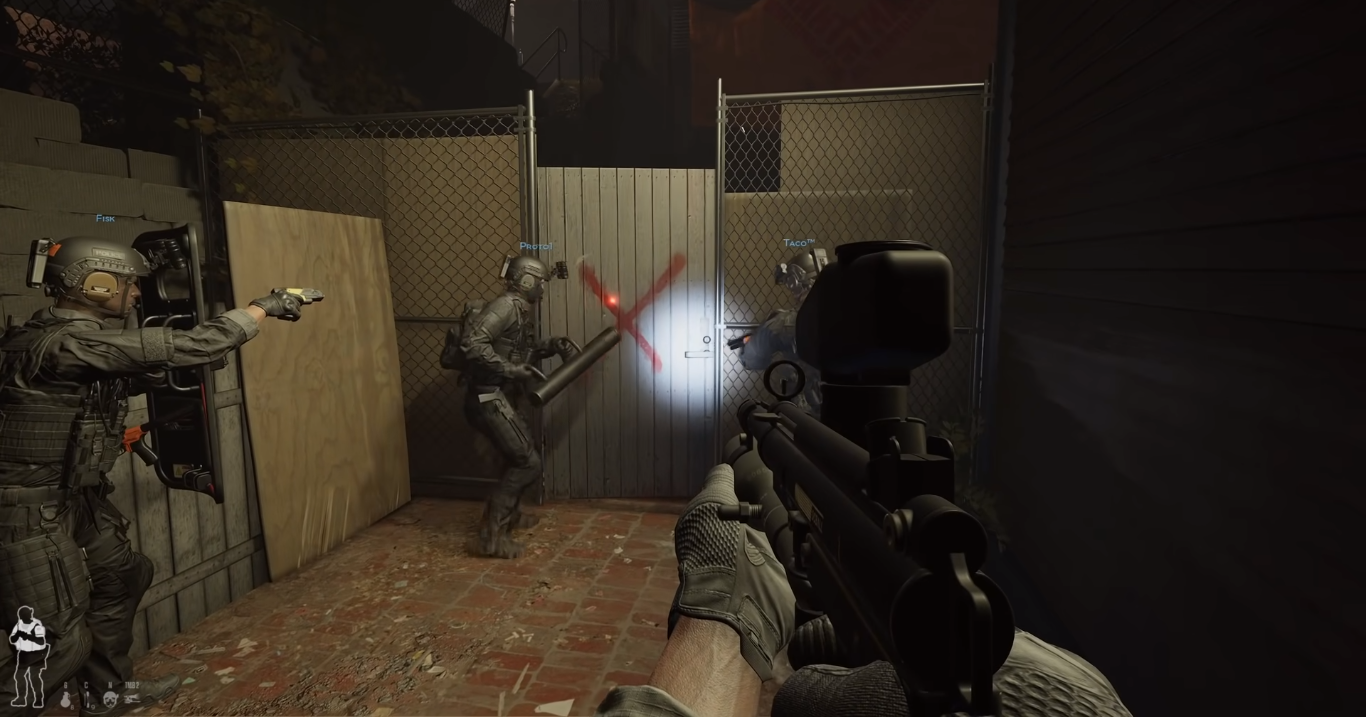 Read Also: Risk Of Rain 2 Console Upcoming Update
Can I Still Play Ready Or Not On Steam?
The Steam version of Ready or Not is no longer available. Although the game's page hides from the platform, you can still purchase it. The situation was addressed by game creator Void Interactive, who stated that it was a copyright issue and would address it again.
What is the Ready Or Not Game Xbox One Release Date?
It still needs to be confirmed, but you can expect it in Dec 2022 and maybe in the coming year.
Is Game Ready Worth It?
Yes! Because you will use it nearly every day for your career, GameReady is worth the price if you are a professional athlete. The Breg Wave or Aircast CryoCuff will be a terrific buy you will be satisfied with if you are recovering from total knee surgery for the next 10 to 12 weeks.
Is the Narrative Behind Ready Or Not A true One?
Although the Le Domas family isn't real, this absurd story is fantasy. Some of the themes that underlie their beliefs may seem applicable to our own time and place.
How Much is Ready Or Not Game?
The base price of Ready or Not is currently USD 39.99. For USD 79.99, the Supporter edition DLC offers.