Today's gaming world is all about connection. It's like a giant web where players come together, chat, and share their gaming experiences with friends and fans. And right in the middle of this gaming revolution is Discord, a popular chatting platform that brings gamers closer.
If you own a Nintendo Switch and want to enjoy the fun, we've got you covered. We will show you how to stream your Nintendo Switch games on Discord so you can connect with other gamers and share your gaming adventures with them. It's an easy way to get people interested in what you're playing and inspire them to join in the fun. Let's see how to stream Nintendo switch to Discord.
The Basics of Streaming Nintendo Switch to Discord
Streaming your Nintendo Switch gameplay to Discord isn't as straightforward as streaming directly from a PC, but with a capture card, it's entirely possible. Here's a step-by-step guide to get you started.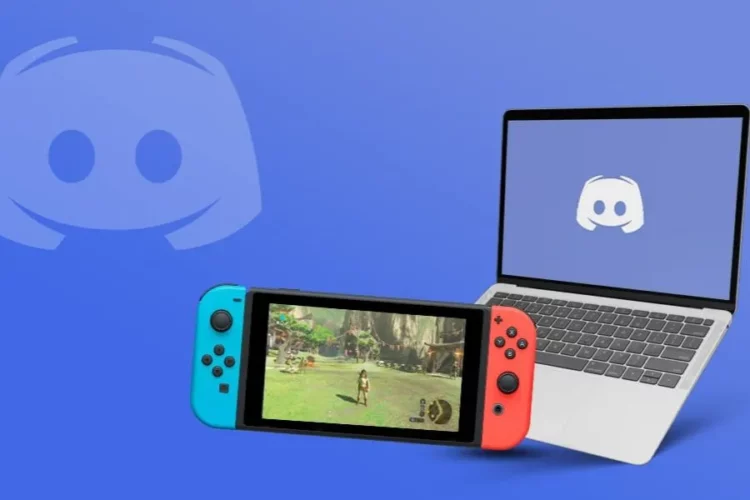 1) Acquiring a Capture Card
You'll need a capture card to stream your Nintendo Switch to Discord. A capture card is a device that connects your Switch to your computer, allowing you to capture and broadcast your gameplay. There are different capture card models to pick from, so select the one that fits your requirements and budget.
2) Setting Up Your Capture Card
Once you have your capture card, you must set it up. Follow the manufacturer's instructions to connect your Nintendo Switch to the capture card. Once that's done, connect the capture card to your PC using a simple USB connection.
3) Software Installation
Most capture cards come with their software for recording and streaming. Install the provided software and follow the setup instructions. You may need to adjust some settings to ensure your Nintendo Switch displays correctly on your computer.
4) Connecting to Discord
Now you can connect your streaming setup to Discord. Open Discord on your PC and head to the user settings, represented by a gear icon. Under "Voice & Video," set your capture card as the video input device.
5) Stream Configuration
Before you begin streaming on Discord, configure your stream settings. Click on Discord's "Stream" option, choose your streaming quality, and select your capture card as the source. You can also adjust settings like audio input and bitrate to optimize stream quality.
6) Going Live
Once everything is set up, you're ready to go live. Begin your game on the Nintendo Switch and kick off your streaming session on Discord. You can invite friends or share the stream link with your followers to watch you play in real-time.
Three Powerful Discord Screen Recorders
If you're looking for other choices or want to dive into more advanced methods for recording and streaming your Nintendo Switch gameplay on Discord, look at these screen recording alternatives: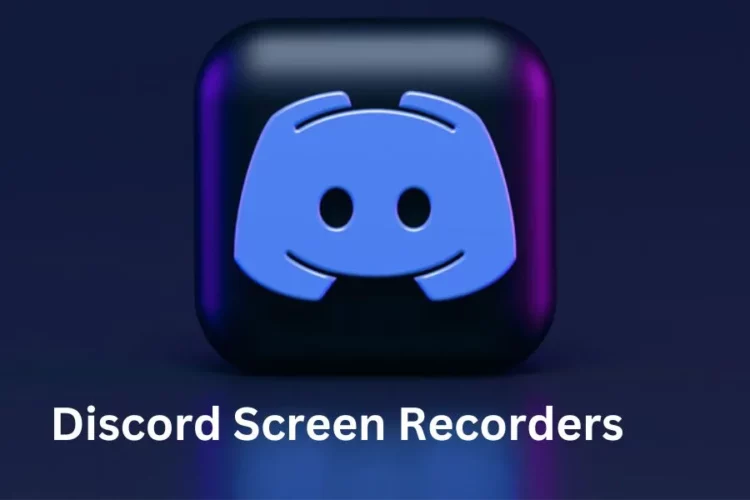 1) OBS Studio (Open Broadcaster Software)
OBS Studio is a widely recognized open-source software that's perfect for recording and live-streaming your screen. It offers extensive customization options, making it a favorite among streamers. With OBS Studio, you can fine-tune your streaming settings for the best performance and quality.
2) Streamlabs OBS
Streamlabs OBS is a user-friendly version of OBS Studio, designed with streamers in mind. It includes various built-in widgets for your stream, like alerts, chat boxes, and donation alerts, making it a one-stop solution for your streaming needs.
3) XSplit
XSplit is another reliable screen recording and streaming software. It comes in both free and paid versions, offering excellent streaming capabilities and customization options. XSplit is known for its ease of use and user-friendly interface.
Storage Considerations for Multiple Games
Now that you're all set to stream your Nintendo Switch games on Discord, you might wonder about storage. How to stream Switch games on Discord? Streaming and recording gameplay can consume a significant amount of storage, especially if you plan to stream multiple games.
To ensure you have enough storage, consider these tips.
Will I Have Enough Storage If I Wish to Stream Multiple Games?
Invest in a high-capacity external hard drive to store your recorded gameplay.
Regularly clean up and archive old recordings to free up space.
Adjust your recording settings to balance quality and storage usage.
Prioritize game recordings you plan to share or upload and delete others to save space.
Streaming your Nintendo Switch gameplay to Discord using a capture card is an exciting way to share your gaming adventures with your friends and followers.

By following these steps and trying out the suggested screen recording software, you can become one of the many content creators making their mark in the gaming world. Just be sure to handle your storage wisely and savor the journey of sharing your gaming exploits with the world. Happy gaming and streaming!

Conclusion
Can I stream my switch to my PC?
Streaming your Nintendo Switch directly to your PC may be possible without a capture card. Unfortunately, the Nintendo Switch doesn't support this feature natively. A capture card is the most reliable method for streaming your Switch gameplay to Discord or any other platform.
How do I share my Nintendo Switch screen with my PC?
While streaming directly to your PC is limited without a capture card, you can share your Nintendo Switch screen with your PC using an HDMI capture device or an HDMI-to-USB adapter. This method allows you to play Switch games on your PC's display but doesn't provide the full streaming capabilities of a capture card setup.
Can You Screen Record on Switch?
Currently, the Nintendo Switch does not offer native screen recording functionality. "To record your gameplay, external devices like capture cards are essential. Alternatively, as explained earlier, you can stream on platforms like Discord.