CPU's job is to carry out instructions of an application utilizing Arithmetic and logical operations. It plays a crucial role in gaming by performing the necessary calculations and instructions to run the game. The CPU is responsible for processing game data, managing game physics, and executing game logic.
In modern gaming, the CPU's role has expanded beyond just running the game itself, as it also manages other background processes such as game streaming, voice chat, and other applications running simultaneously while gaming.
This means the CPU's performance can impact the gaming experience, including game stability, frame rate, and responsiveness. A faster and more powerful CPU can handle more complex game environments, physics simulations, and artificial intelligence, leading to smoother gameplay and higher frame rates.
In addition, a faster CPU can reduce loading times and decrease the time it takes to switch between different applications or in-game menus. The CPU is an essential component of any gaming system and is critical in delivering an enjoyable and immersive gaming experience.
How Long Do Processors Last?
The lifespan of CPU varies depending on several factors, including usage, quality, and maintenance. Generally, high-quality processors can last for 5-10 years or more, while lower-end processors may last for 3-5 years. What is the Lifespan of a CPU?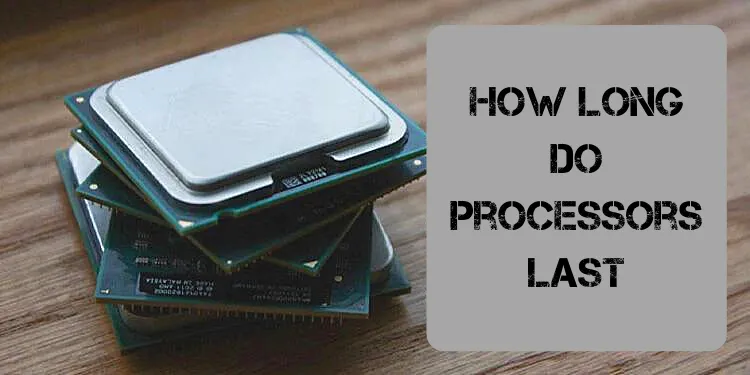 With proper care and maintenance, such as keeping the processor cool and dust-free, processors can last longer. However, newer and more powerful processors are released as technology advances, making older ones less relevant for modern applications. Therefore, it is essential to balance upgrading costs with the performance gains obtained from newer processors.
How to Tell if Your CPU is Dying?
When you see these signs, it may indicate your CPU is dying.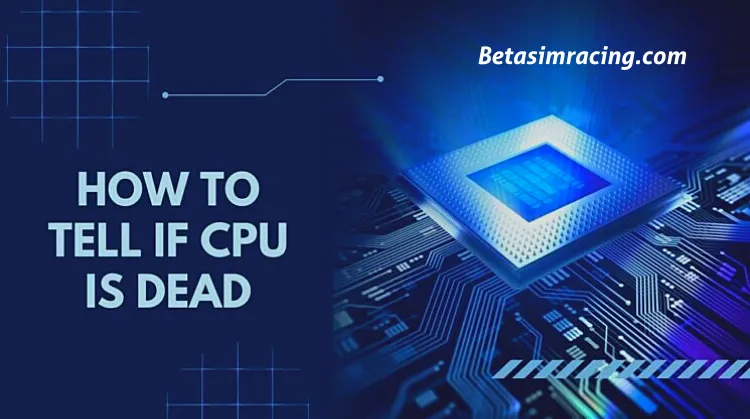 Blue Screen Errors:

When a CPU fails, it may cause the system to crash frequently, resulting in blue screen errors.

System Freezes or Hangs:

If your system frequently freezes or hangs during regular use, it could be due to a failing CPU.

Overheating:

CPU evolve a significant amount of heat during operation. If your CPU fails, it may cause your system to overheat, resulting in system instability or shutdowns.

Slow Performance:

A dying CPU may cause the system to slow down or exhibit poor performance, even when running basic tasks.

Strange Noises or Smells:

If you hear strange noises or notice strange smells from your computer, it could indicate a failing CPU.
If you see any of the above signs and suspect your CPU is failing, it's best to have it checked by a professional. They can run diagnostic tests to determine the exact cause of the issue and recommend a suitable solution, such as repairing or replacing the CPU.
How Long Do CPUs Last for Gaming?
The longevity of CPU for gaming varies depending on various factors such as usage, quality, and maintenance. Generally, a high-end CPU can last 4-5 years, while mid-range CPUs may last for 2-3 years before requiring an upgrade. However, proper care and maintenance can extend a CPU's lifespan significantly.
How Long Will CPU Last without Fan?
A CPU can only last a few seconds to a few minutes without a fan. The fan plays a crucial role in dissipating heat generated by the CPU during operation. Without a fan or any other form of cooling, the CPU's temperature can quickly rise to dangerous levels, causing the processor to malfunction or even permanently damage itself. Therefore, using a fan or other cooling solutions when running a CPU is highly recommended.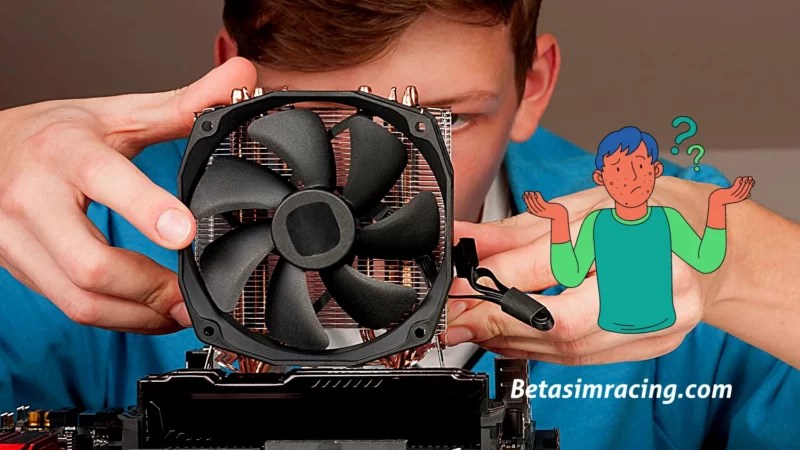 Can I Upgrade CPU without Changing Motherboard?
It depends on the compatibility between the CPU and the motherboard. CPUs are designed to be compatible with specific motherboard sockets, so you must ensure the new CPU you want to upgrade to is compatible with your current motherboard's socket.
If the new CPU is compatible with your motherboard's socket, then you can upgrade the CPU without changing the motherboard. However, if the new CPU requires a different socket or chipset than your current motherboard, you will also need to replace the motherboard. To ensure compatibility, checking your motherboard's specifications before upgrading your CPU is always best.
How to Know if Your CPU is Bottlenecking Your GPU?
You can check if your CPU is bottlenecking your GPU by monitoring the system's performance during heavy workloads, such as gaming or video editing. You can check that by following these steps to determine if your CPU is bottlenecking your GPU:
How Often Should You Replace CPU? Lifespan
The frequency of CPU replacement depends on several factors, such as usage, quality, and personal preference. Whether or not you should replace your CPU ultimately depends on your needs and budget. If you use your computer for basic tasks like web browsing and word processing, a CPU upgrade may be optional for several years.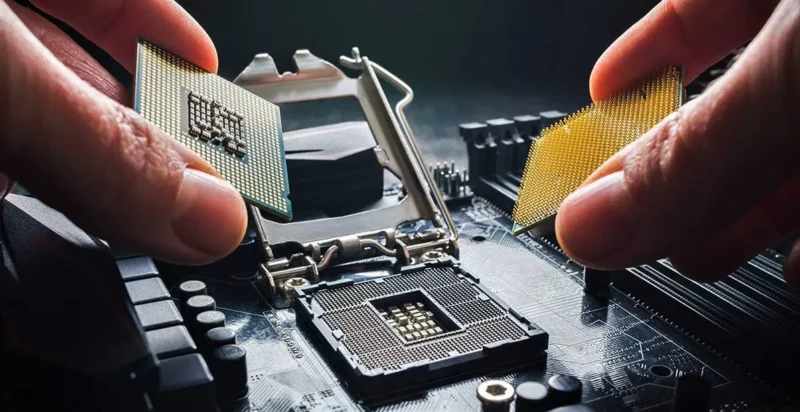 However, upgrading your CPU may be beneficial every few years if you use your computer for demanding applications like video editing or gaming. It's also essential to consider the compatibility of the new CPU with your motherboard's socket before upgrading. If your motherboard is incompatible with the new CPU, you may need to replace both components, which can be more expensive.
Proper care and maintenance, such as using adequate cooling solutions and keeping the CPU free from dust, can significantly extend the lifespan of a CPU. It's also essential to balance upgrading costs with the performance gains from newer processor. Checking the compatibility of the CPU with your motherboard's socket before upgrading is crucial to avoid compatibility issues. With careful consideration and proper maintenance, you can maximize the lifespan of your gaming CPU.

Conclusion