Do you find that your phone runs slow when playing games? If so, you're not alone. Many people experience this issue, and it can be incredibly frustrating. Fortunately, there are some steps you can take to help improve the performance of your device while gaming.
In this blog post, we'll discuss how to stop phones from lagging when playing games. From identifying the causes of lagging to boosting memory and improving network connectivity, these tips will help ensure smoother gameplay every time!
How To Identify the Causes of Phone Lag? 5 Tips
If your phone is lagging, it's time to investigate! Figure out why by exploring the main possibilities – a memory crunch or a dodgy connection. Once you've seen what the culprit could be, act on it and get back in full throttle with no more lagging troubles! So, we will provide a list of reasons why your phone might be lagging when playing games.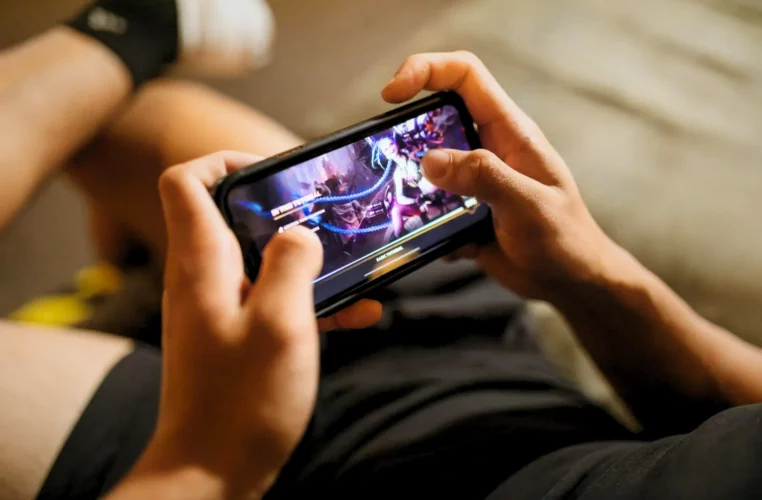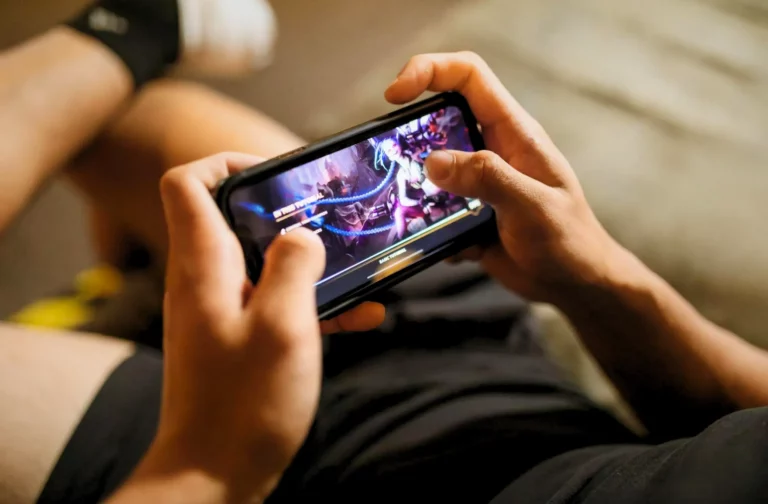 Not enough RAM: RAM stands for Random Access Memory and it is a necessary component to run most applications smoothly on a smartphone. If the device has limited RAM, performance will suffer – especially with gaming apps which require quite a bit of memory to operate properly.
Poor network connection: If your phone is connected to a poor or unstable Wi-Fi network, then this could be the cause of lagging issues. As gaming apps require fast data speeds for optimal performance, a weak connection will lead to slowdowns.
Too many background applications running: Having several applications running in the background can also contribute to lagging issues. As the apps take up resources from other processes, it can lead to slowdowns and choppy gameplay.
Not enough storage: When you install a game, it takes up space on your device's internal memory or SD card. If there isn't enough room available, then your phone could lag when gaming as it struggles to manage the resources it has.
Outdated firmware: Finally, if your device's firmware is out of date then this could be the source of lagging issues. Optimize your gaming expertise and enhance your performance with regular firmware updates.
Now when we know the possible causes, let's move on to how we can address them. Let's take a look at some of the ways you can stop your phone from lagging when playing games.
Clean Up Apps on Your Phone
The very first step is to clean up your apps. To ensure your device runs at peak performance, you must free up memory space by deleting unneeded applications. This process can be done either manually or with the assistance of a mobile cleaning app. The latter will scan and eliminate redundant apps in no time, significantly streamlining this tedious task. Then you'll have more room to install fresh apps – all while knowing your phone is running as smoothly as possible!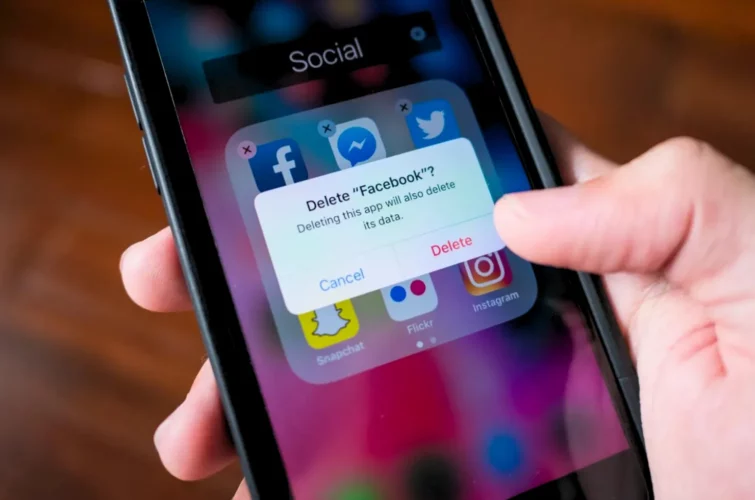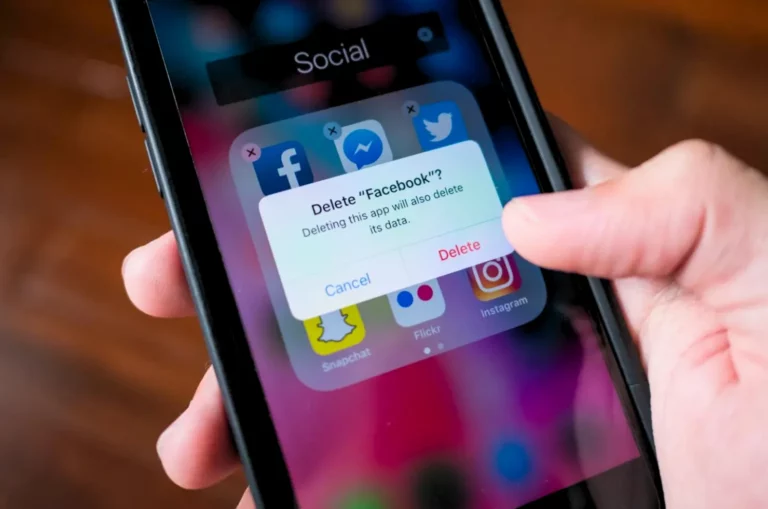 For an effortless and instant clean up of your phone's memory, a mobile cleaner app is the perfect fit. It will scan your phone for any apps that are no longer needed or are using too many resources, freeing up RAM and of course, clean up apps on the phone to boost your phone. You can find a CleanUp App and download on the App Store or Google Play Store. Moreover, it will detect any viruses or malware that may be hindering your device and degrading its performance.
Boost Your Phone's Memory
Unlock a gaming experience like never before with the help of RAM-boosting apps. Even on smaller devices, you can unlock maximum entertainment and boost your phone's memory to reach its full potential for any game. By allocating more memory to your game, you'll gain a smoother performance that is free from lag, crashes or any other annoyances! The best way to do that is to use a specialized app. This app will help you enhance your gaming experience by boosting the memory allocated to your game and optimizing it for optimal performance.
Upgrade Your Device If Necessary to Get Better Performance
If your device isn't able to handle the demands of gaming, it might be time to upgrade. Investing in a newer model with more RAM and storage space can give you better performance when gaming, as well as provide you with an overall improved experience.
Update your Firmware Regularly
To ensure optimal performance from your phone when gaming, as well as maximum security and reliability, be sure to stay up-to-date on the latest firmware. With iPhones you can easily update using IOS System Updater and for Android devices use the System Update app in settings. Regular updates will keep your device running smoothly now and into the future!
Improve Network Connectivity for Smoother Gameplay Experience
Finally, improving network connectivity can also help to improve overall performance. If you're using a wireless connection, try moving closer to the router or switch to a wired connection if possible. You should update your phone's software regularly to keep up with any new features and bug fixes that may help boost its performance. By taking these steps, you can ensure a smoother gaming experience.
In conclusion, if your phone is running slow when playing games, there are several steps you can take to get better performance out of it. From cleaning up apps and boosting memory to improving network connectivity, these tips will help ensure smoother gameplay every time! Taking the time to do these things will be well worth it in the end.
Frustrating lag on your phone while gaming? You don't have to put up with it any longer! There are easy, straightforward steps you can take right now that will ensure optimal performance: Clean and uninstall apps, use mobile cleaning apps, upgrade your device as needed, frequently update firmware and strengthen network connectivity. I truly appreciate you reading through this article and taking the time to learn why your phone is sluggish when playing games and how to resolve it. Wishing you luck in improving the performance of your device!

Final Thoughts