Your gaming mouse must have your attention for DPI and face value. They need to be more detailed mouse specs to grasp for gaming. Do you know what DPI means? The DPI stands for Dot per inch.
It describes the resolution number of dots or pixels per inch that can fit in a straight line with an inch of space on the computer screen. It tells the mouse's sensitivity. If you have a monitor with 1080p resolution and a 1000 DPI mouse, and moving your mouse vertically by exactly one inch, the cursor will move up by 1000 pixels, which is the height of the display.
The DPI refers to measuring the speed at which a mouse cursor moves on-screen. If your mouse's DPI count is higher, it is more sensitive. The best example is if your mouse is set at 400 DPI, it will move a cursor 400 pixels across the screen. You move the mouse for each inch. Increasing the DPI will enable the quick movement of your mouse for every real-life inch.
Differences in Dots Per Inch and Count Per Inch
The CPI stands for Counts per inch. The number of movements your mouse will report when your mouse moves within one inch. It is related to the physical movement of the mouse and how much distance is covered on the screen.
The CPI and DPI are both used to refer to mouse sensitivity. The only difference comes from the company's perspective. The DPI refers to focusing the viewpoint on the mouse cursor on display, and the CPI refers to the viewpoint focusing on the mouse sensor.
The best CPI for gaming is below 3000. If your mouse has a higher CPI, it is more sensitive to moving. On the other hand, the DPI or Dots Per Inch estimates video dot density or spatial printing density. It also refers to the printing resolution of a hard copy print dot gain.
Best DPI for Gaming Mouse
The DPI measures how many pixels your mouse cursor moves per inch of mouse movement. The average DPI of 400 to 800 is best for FPS and other shooters for MOBA games. If you are interested in playing MMO and RPG games, the average DPI range must be 1000 -1600. The standard DPI on most mice is 800. This is suitable for most games.
The standard 800 DPI on most mice allows you to change this. As technology has been advancing through the years, the limits for DPI have become quite ridiculous. For example, the Logitech G Pro super light (mouse) has a sensor that boosts a whopping 25000 max DPI.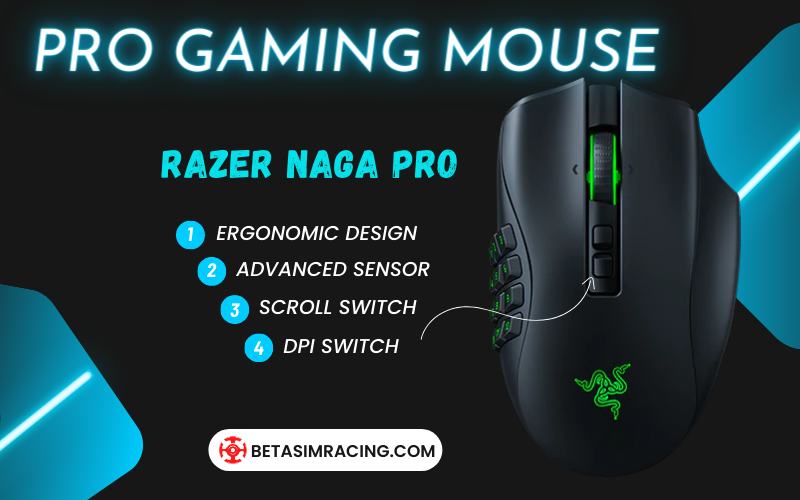 They are indeed just some of the ones with high DPI capability too. However, it's important to note that because a mouse can be set to high DPI, it does not mean it should be. Every mouse is designed uniquely with a sensor with its native DPI setting or, in other words, arranged where it can genuinely track accurately.
Best DPI Mouse for Gaming
Here are the names of the best DPI mice for gaming you can buy on Amazon.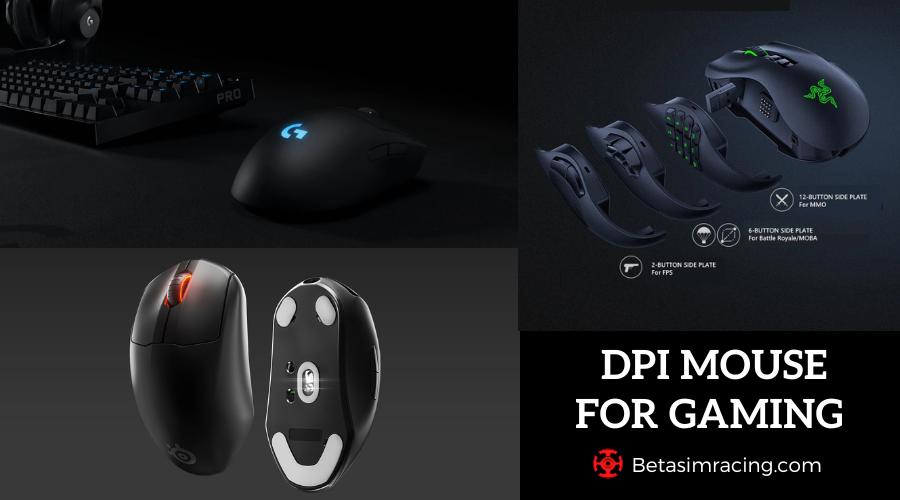 Razer Naga Pro with 20,000 DPI
Razer DeathAdder V2 Gaming Mouse with 20,000 DPI
Corsair Katar Pro XT with 17,000 DPI
Logitech G Pro with 16,000 DPI
SteelSeries Prime Wireless with 18,000 DPI
Gaming Mouse DPI Settings
Some mice allow you to set the DPI higher than what it's capable of just for marketing, and while mice will still work at those levels, it's based on predictions and calculations. It is necessary to understand that you can't take the advertised max DPI at face value, and you have to look at the native DPI of the sensor to tell you the actual range of DPI the mouse can handle.
Assuming you use a DPI that your mouse sensor supports, which is the best? Should use 400, 800, and 1600, or something else! There is a lot of trouble around this topic because mouse DPI often needs clarification with mouse sensitivity.
The person using 400 DPI would need to set their in-game sensitivity 4 times higher, and the result would be identical in-game, so why is DPI such a hot topic if it doesn't determine your sensitivity?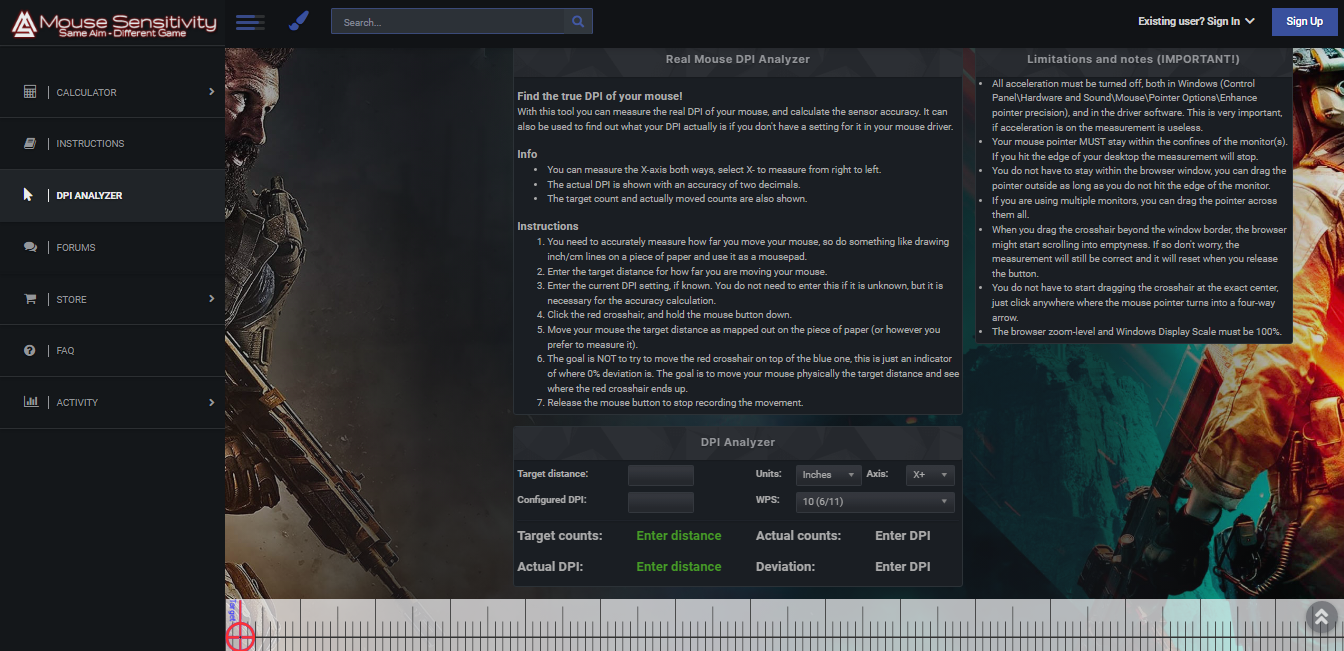 There are other pros and cons of using different DPIs perhaps the most controversial of these is pixel skipping which is what it sounds like. It's when your crosshair and the game jump over pixels creating a dead zone.
There is a better DPI than this one for your gaming. There is no definite DPI setting; select the one you want to frame. Generally, whatever you are playing now will be your best setting. Accordingly, whether you know it or not, you have built up muscle memory in this setting.
Recommended DPI for Gaming
If you want to aim your crosshair around a pixel that falls in that dead zone, then use your movement to shift that dead zone to a different area. The good thing is higher DPI helps reduce the elimination of that dead zone.
However, in most modern games, this dead zone is minimal. To begin with and will likely never be the reason you miss a shot. While it's possible you could miss by a single pixel, it's improbable, especially when the target you aim at is almost always more extensive than a pixel.
That's why even though a higher DPI is technically better, some pros use DPI as low as 400. A large part of deciding what DPI to use is going to be based on your personal preference, but there are still some benefits that can be gained from changing your DPI.
Benefits of Higher DPI
Higher DPI can help train the fine motor skills in your finger and wrist, which can help you improve the smoothness of your aim. Granted, the improvement will only be a slight drop in the bucket compared to actual aim training, but it can still give you that slight edge.
It's also worth that using a higher DPI can reduce your mouse latency. The low DPI, on the other hand, does have its use also because it is extra arm movement involved. It can help you stay warm throughout the day, even when you are not playing games.
It can also be helpful to use your mouse for any digital artwork or drawing because it can make your mouse movement smoother, and it's a lot less stressful not to have to worry about the steadiness of your hand as much personally have used both in the past.
Conclusion
The ideal dpi for gaming is 1600 and more. Pro gamers can easily use this range of DPI. The latest mice are available in more ranges with more sensitivity. It depends on you what you select for your gaming computer. You can perform digital artwork with higher DPI and master different skills.
What DPI should I Use for Gaming?
When you are going to decide on DPI for a mouse, you will have to focus on many aspects, such as mouse pad, grip style, size, hand size, gaming sensitivity, and mouse weight, and select the sensitivity the most conventional to you.
What is an Average DPI for Gaming?
All gaming mice are produced with relatively high DPI ratings nowadays. There are some discrepancies. The minimum DPI of your mouse should roughly correlate with the horizontal resolution of your display.
There is a need to discover your DPI preference. An average DPI for a gaming mouse is considered between 400-800 DPI. You can track your mouse perfectly on this DPI. Nowadays minimum DPI for gaming mice is 2400-3200. An 8000 DPI mouse could be seen as an overkill for a 4K monitor.
Does 1600 DPI Reduce Input Lag?
The gap between the GPU frame to the monitor and its display is an input lag. If you have ever played around with different DPI values, then you know that it affects how strongly an application responds to your input.
When you increase the DPI value, you increase the sensitivity, which tracks the movement of your mouse. It causes the game to have a more robust response to your input. DPI values affect not just the game but also the mouse cursor of the Windows desktop. 1600 DPI is suitable for gaming with a reduction in lag.
Is 3200 DPI Good?
Different games demand different DPI. The 3200 DPI generates 13 megapixels resolution. Pro gamers can play games on 3200 DPI. If you have a lower DPI, then you will get trouble moving your mouse fast.