Project Zomboid's streets mess with cars. You can't just get in one and start driving. You can operate any well-maintained vehicle, but you'll need to find a means to start it before driving. Fortunately, this avoids the need for you to spend time seeking a key.
In Project Zomboid, you'll need the appropriate abilities, patience, and good timing to hotwire an automobile. The procedure itself is simple, although it does require some training. It's noisy and dangerous, but if you have the correct tools, you can reduce your danger.
This article guides you about how to hotwire car project Zomboid.
What is the Project Zomboid Hotwire Car Requirements?
Before taking the wheel, you must fulfill certain requirements, so be aware of that. You need to be a burglar character with the passive ability to hotwire cars without those skill requirements, or you need to have 1 Electrical and 2 Mechanical skills.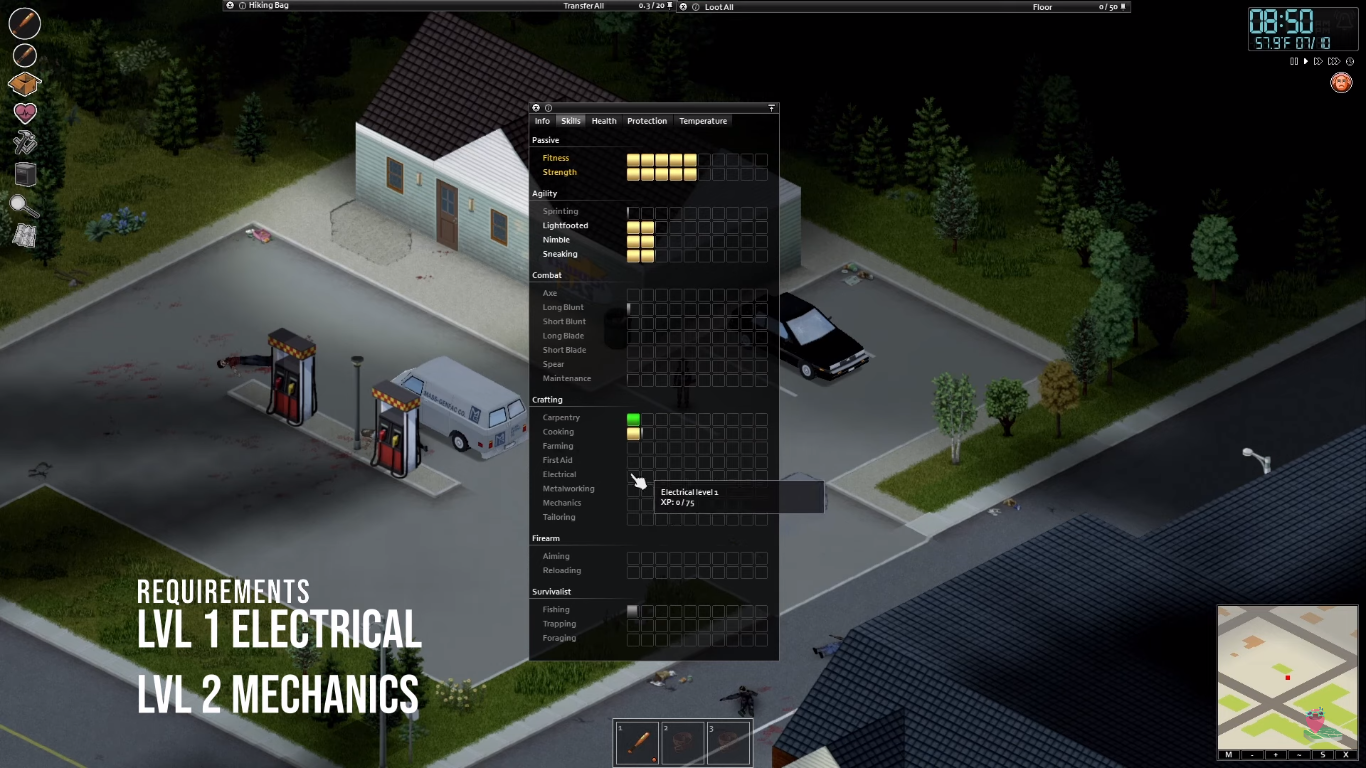 Beware! Even if you avoid the ignition, you might not move. Make sure there is gas in the automobile you have selected. You'll want to ensure you're fueling up before you become caught in a car that won't move since starting an engine generates noise that will attract zombies.
Fill up your intended car with gas after siphoning it with an empty gas can from another vehicle or a gas station.
Complete Guide: Prebuilt Gaming PC
How To Project Zomboid Hotwire Without Burglar?
Here are some steps for Project Zomboid how to hotwire without burglar:
Enter the vehicle by shattering a window or pressing E next to an open door.
To access the vehicle radial menu, press the V key.
To try hotwiring, select hotwire cars.
After successfully hotwiring, press W to start the engine.
Ultimate Guide: Gaming Keypad with Joystick
But keep in mind that starting your engine can require multiple tries. Once a pair of wires appear in the key ignition slot on the dashboard, you'll know you've got it. If you're playing multiplayer, anyone can drive a hotwired automobile, so don't put valuables in a vehicle that someone can steal.
What To Do If the Project Zomboid Hotwire Car Not Working?
They'll first need the necessary aptitudes, as hotwiring a car can only attempt by someone with Electrical 1 and Mechanics 2. In contrast, any survivor who selected the Burglar occupation in the Project Zomboid character creation system can hotwire without needing specialized knowledge.
Guide: Do You Need a Good Motherboard for Gaming
Where To Find Out Zomboid Car Keys?
Project Zomboid how to find car keys? Getting a Project Zomboid hotwire chance car will take significantly longer if you don't start as a technician. To hotwire cars, you'll need to grind 2 mechanics and 1 electrical level, or you'll be fortunate enough to stumble upon a car key.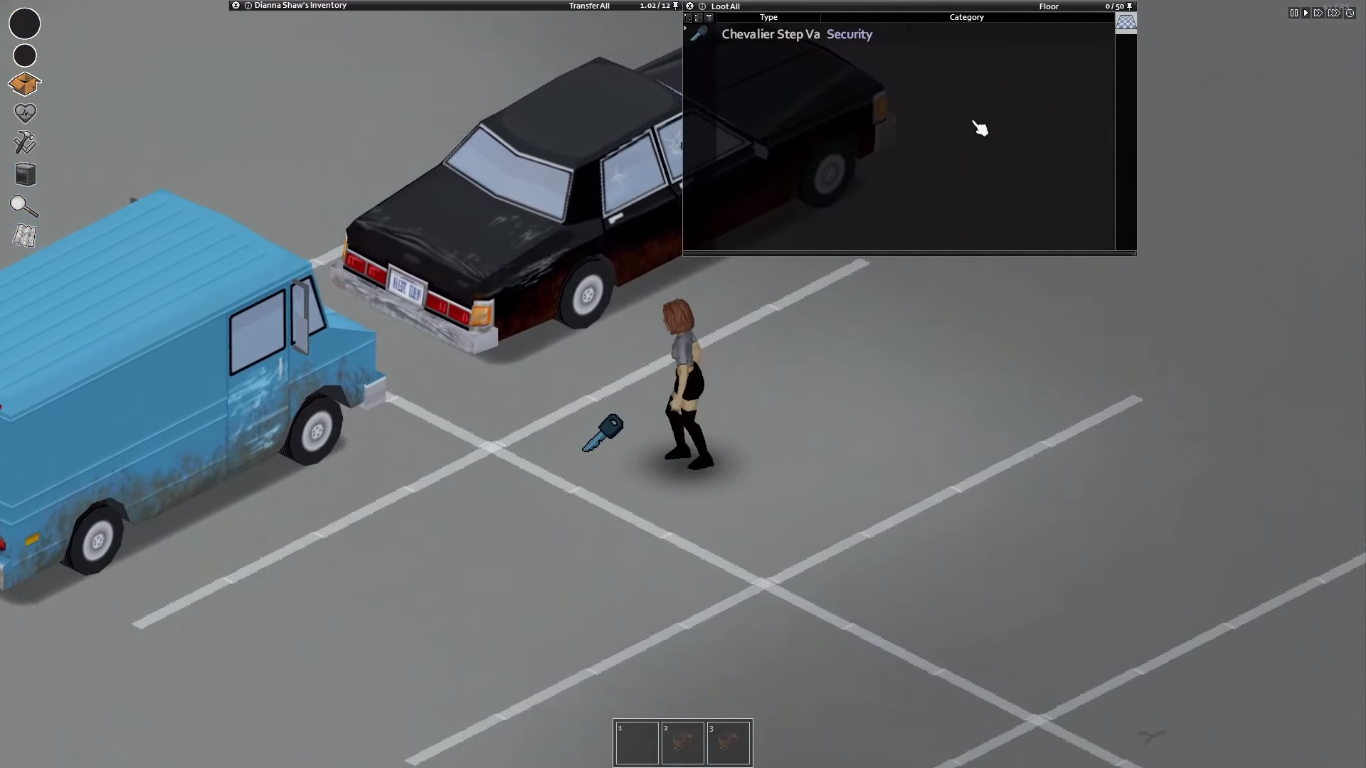 Like in real life, car keys give you entry to a single vehicle. Despite being elusive, they are typically found on the ground in parking lots close to the car, inside adjacent homes, or even on wandering zombies.
Read Also: DDR5 RAM for Gaming
What is the Best Project Zomboid Mods?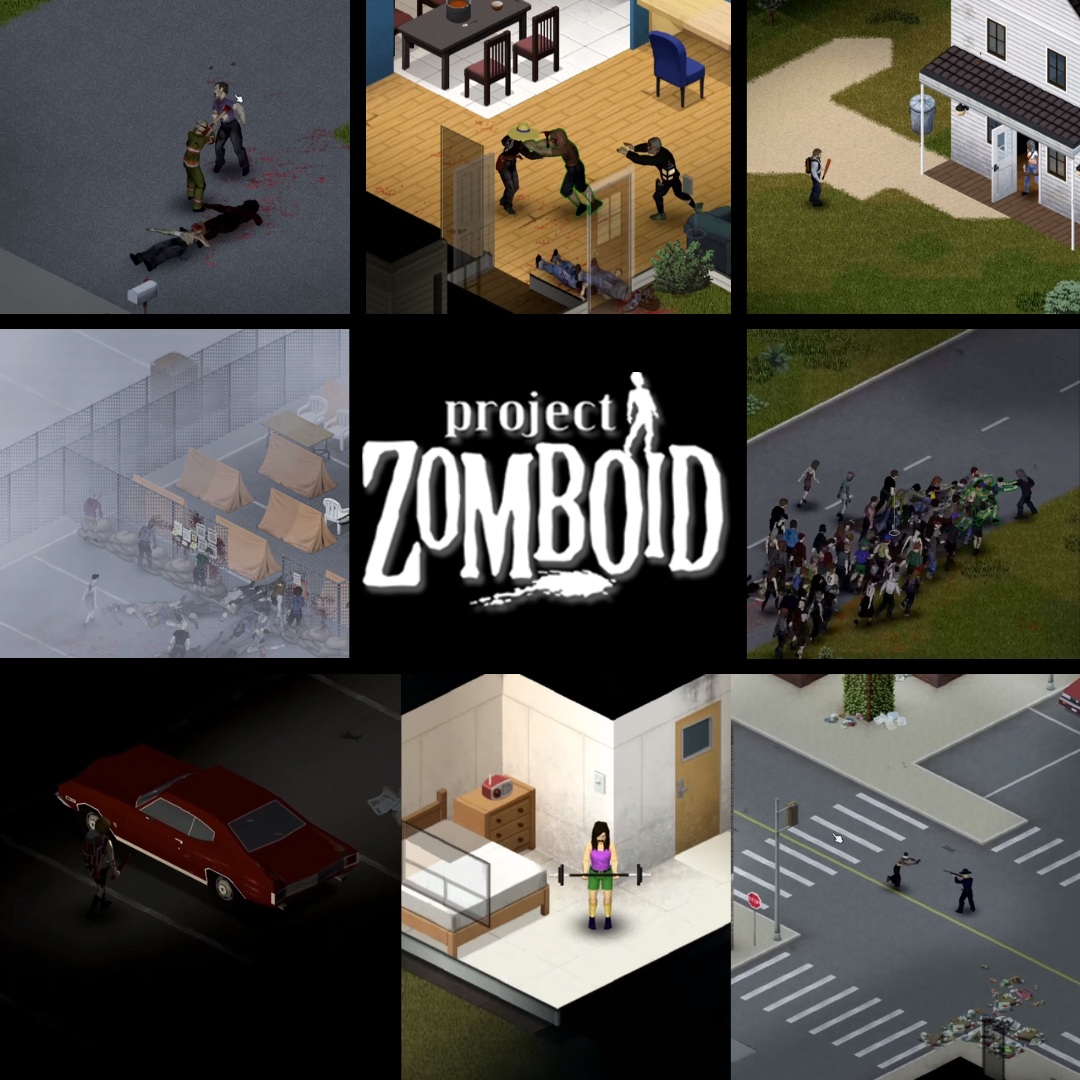 The Walking Dead Project
Silent Hill
Dub's Profession Mod
Hydrocraft
Hunting Mod
ORGM
Silencer / Suppressor Mod
Katana
Advanced Trading Post
Cremation – Corpse Disposal
Exercise V2
Superb Survivors
Post-Apocalyptic Sprites
Armoured Vests
Book collection V10.4
Desperate Crafting
Immersive Overlays
Simple Logistics
Many Backpacks Mod
Hotbar for 5-20 often-used items
Monitor: Ultrawide Vs Regular?
How To Siphon Gas Project Zomboid?
An empty gas can is what you've taken. In Project Zomboid, approach a car and press V to access the radial menu to siphon gas. The option to "Siphon Gasoline" will appear if a car nearby has gas. Your character will immediately move to the gas and begin filling the gas can after you select the choice.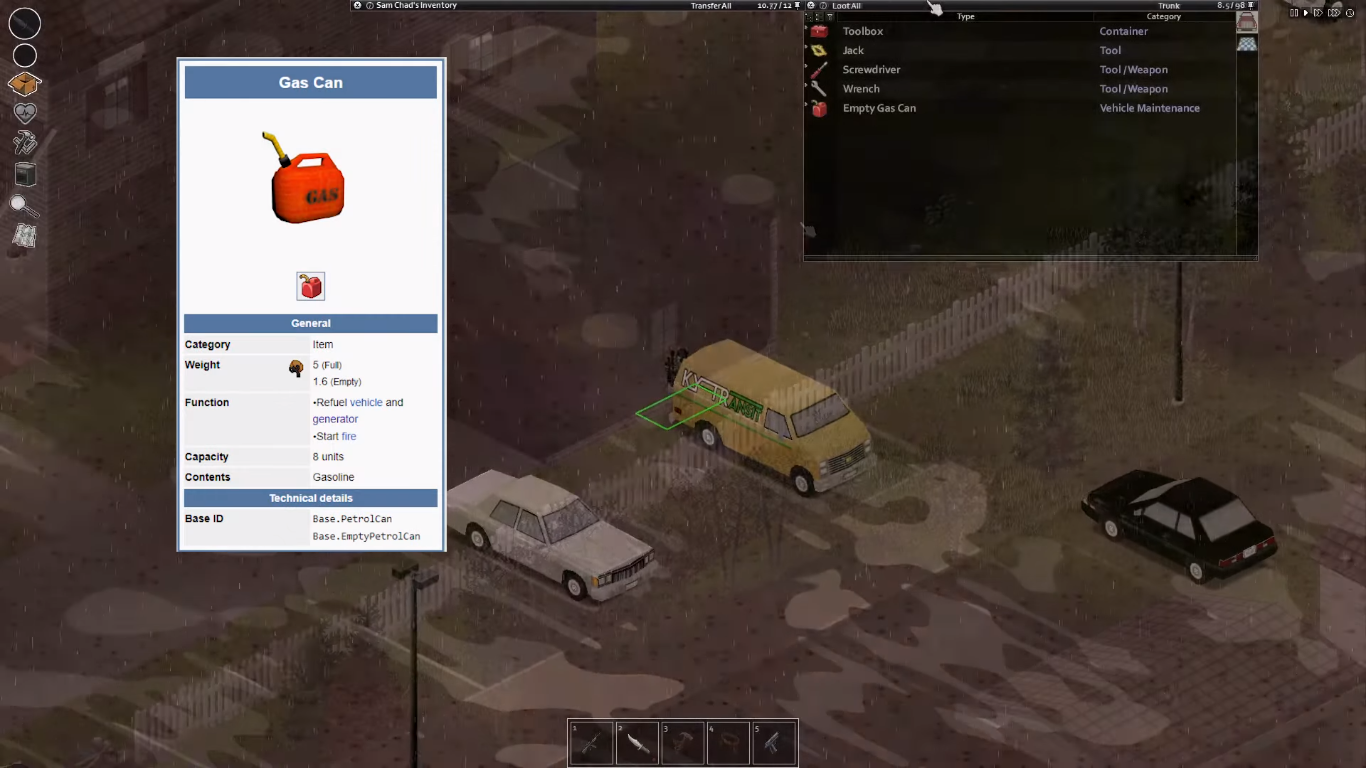 After approaching a car, if you don't see the Siphon Gasoline option, the car is out of gas. You should now switch to another car and siphon gas from there.
How Do You Break a Car Window in Project Zomboid?
The following are the procedures to enter a locked car in Project Zomboid:
Make your way to a window-equipped car door.
To access the action menu, right-click on the vehicle.
Go to the Smash Window option.
Use the E key to start the vehicle.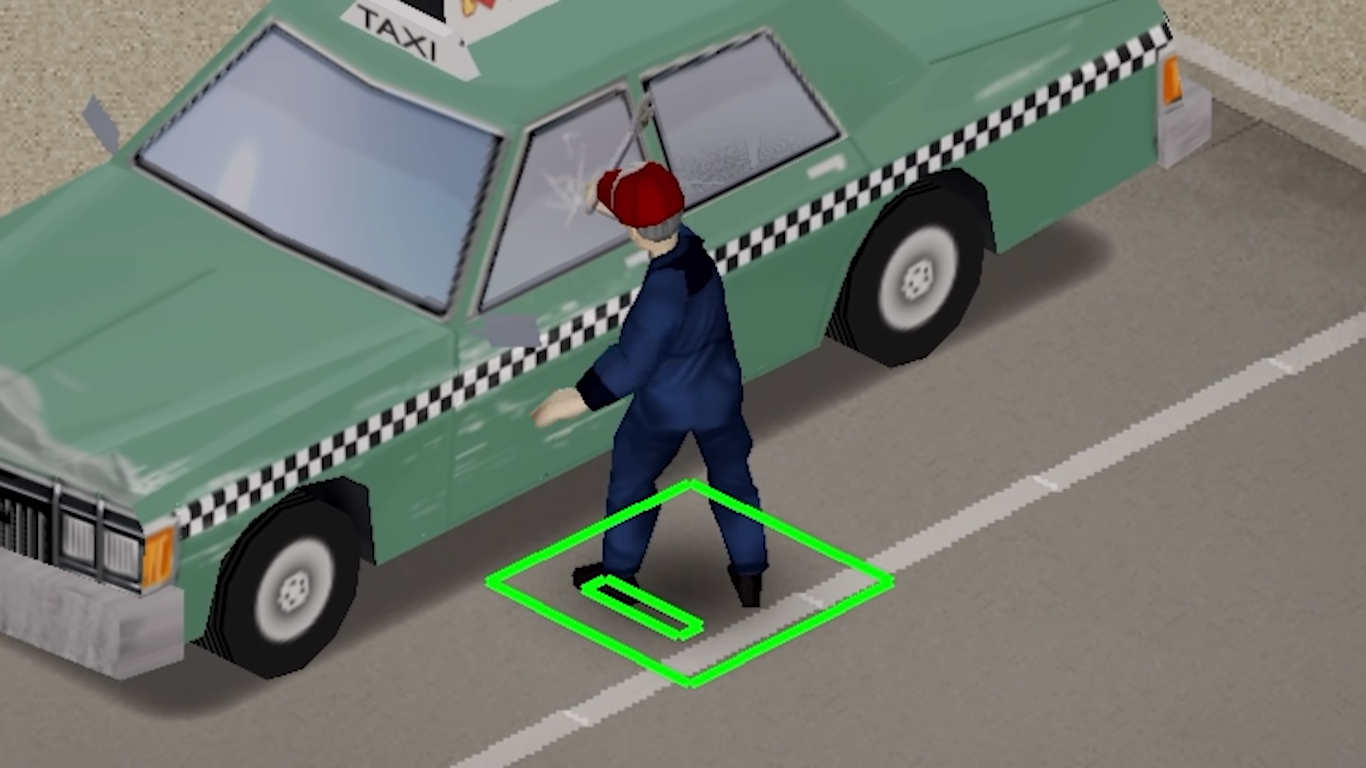 Info: Microsoft Kinect Games
If you don't have a key, it truly becomes a problem. You must force your way inside an automobile when you discover it without a key. Since zombies can't easily reach the driver, breaking a window on the passenger side is significantly safer.
How To Sleep Project Zomboid?
The player must locate a bed, sofa, or chair to rest. Or even the floor will do if the player may wear out. A player may also sleep in a car or tent. The player's ability to deal damage with weapons will decline if they don't get enough sleep.
Which Project Zomboid Map is Best?
In Project Zomboid, Riverside is undoubtedly the best starting point. If you can locate a fishing pole and some bait, you can have a regular food supply because this village is next to a river.
In Project Zomboid How to Flip Car?
You can enter the car by shattering a window or pressing E next to an open door. To access the vehicle radial menu, press V. To try hotwiring, select hotwire automobile.