The Dying Light 2 is a role-playing action game released on 4th February 2022 and developed by Techland. It is the sequel to the 2015 game and is set in a post-apocalyptic open-world environment.
The game combines several gameplay mechanics such as exploration, parkour system, and combat to create a distinctive experience. It is designed for PS4, PS5, Windows, Xbox One, Xbox Series X/S, and Nintendo Switch.
How to Fix Dying Light 2 Audio Bug?
The audio issue is very irritating and is also called an audio bug. But these can be fixed easily. The bug affects the dialog line or spoken scenes, which are cut and skipped. You need help understanding the conversation as well as the story.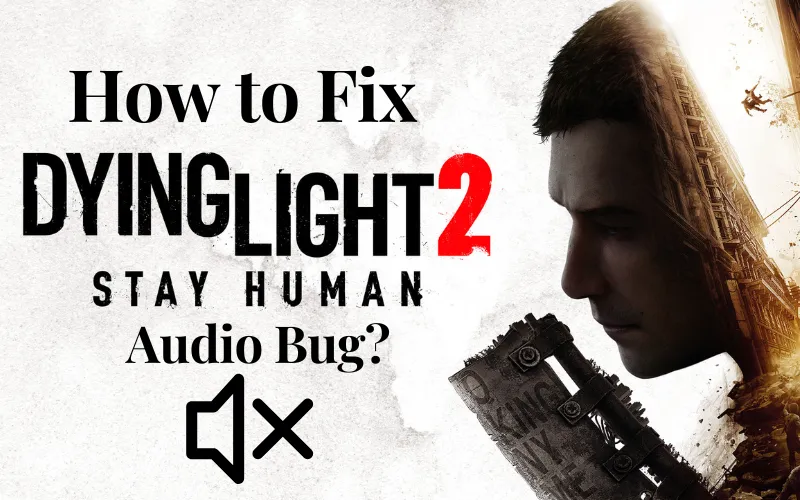 Every dialogue can suffer from the death knell of the audio bug. The solution is simple when this issue occurs; you have to fully restart the game by exiting the main menu and reloading the game again. If you still have the same bug, you must reinstall the game. Hope it will work now.
Dying Light 2 Audio Not Working
If the audio is not working in dying light 2 or you are experiencing terrible audio such as sound buzzing or audio echo. You can also face the issue of dying light 2 audio crackling. Then 1st, you must check your headset and microphone are properly plugged in. You can also change the settings of sound for making it work properly.
Furthermore, these kinds of audio errors when you will find in dying light 2 sound muffled that can be fixed following the solutions below.
Repair the Game Files: You must repair the game's file in the Steam Client or Epic launcher. Sometimes issues arise due to the file corrupting or file missing.
Update Audio Drivers: You must ensure that your audio drivers are updated or the latest version. You can do it online by the website of your latest laptop or computer motherboard audio drivers.
Restart the Game or the Computer: Sometimes a simple restart of the game or computer can fix audio issues. Try restarting the game or your computer and see if the issue persists.
Check Wires of Audio Output: You must ensure that audio output devices and wires are properly connected and plugged in. Are they connected in valid ports or not? This is a simple mistake that users sometimes make.
Disconnect Other Peripherals: You remove all other peripherals to check if the issue arises. Just reduce the USB device or use a minimum number of external USB devices to ensure what is causing the issue.
Complete Guide: How to Romance Lawan Dying Light 2?
Dying Light 2 Audio Cutting Out Xbox One
You must first check for updates to the game and your Xbox One console. Outdated software can sometimes cause audio issues. Then you must ensure that you have the latest updates installed. If that does not work, then try restarting your Xbox One console.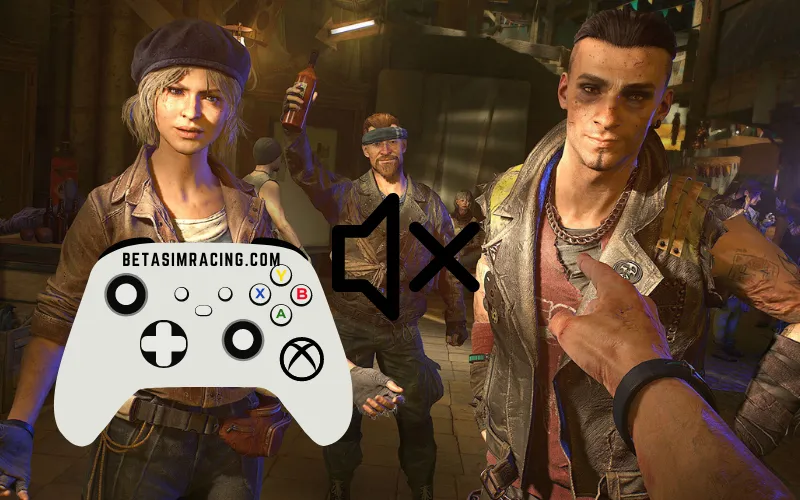 This can sometimes fix audio problems. You should also check your audio settings to ensure they are set correctly. Go to Settings, Display & Sound, Audio Output, and ensure the Headset Format and Audio options are set correctly.
How Do You Fix No Sound in Dying Light 2?
The no-sound issue in dying light 2 can be resolved to check to follow the below point.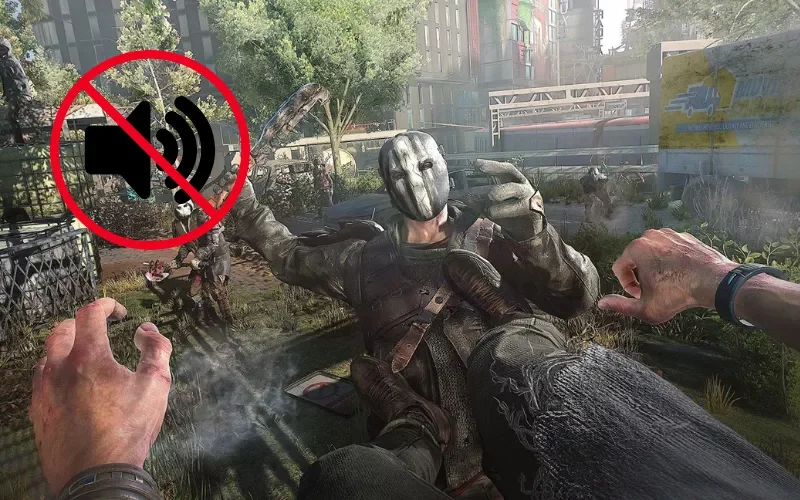 Audio Settings: You must ensure audio settings in the game are properly configured if you experience dying light 2 sound buzzing. For this check, the master volume, sound effects, and music volume are turned up.
Sound Drivers: You also make sure the sound drivers or reinstall them on your computer are up to date and functioning properly if you feel dying light 2 audio echo.
Audio Enhancements: Sometimes audio enhancements can cause conflicts with games. So you have to disable any enhancements on your computer to see if it resolves the issue.
Reinstallation of Game or Game Files: You must see the integrity of the game files through the Steam client and ensure that the game files are not corrupted or missing.
Why is My Audio Not Working in Dying Light?
If the audio is not working in Dying light then you can change the language, try uninstalling an incompatible app, update your driver, and set the sounds to keep it in working.
Dying Light 2 Audio Bug PS4 and PS5
The dying light 2 audio bug on PS4 and PS5 can be fixed. The audio bug is caused by the characters' voices being cut out. You can fix this issue for the time being. When you first experience the audio cut, immediately pause, and reset your application completely.
Fixing audio issues in Dying Light 2 can be frustrating, but with our troubleshooting tips and expert guide, you can resolve any audio bug. From muffled sound to audio cutting out, buzzing, crackling, or echoing, our easy fixes will ensure you can fully enjoy the game's immersive audio experience.

Conclusion