Compared to previous PCs, the gaming motherboards found in today's computers are all unique. Keeping this in mind, here are some of the best places to start when building your gaming PC.
The motherboard you select should never be made on the spur of the moment. Your graphics card and CPU are certainly easier to get excited about because they are the components most closely related to all the in-game options and how quickly your games will run. Furthermore, your motherboard selection has far more to do with your gaming PC's capabilities than simply determining whether or not your CPU is compatible.
Does Motherboard Matter for Gaming?
Many people ask, is a motherboard important for gaming? Even though they do not affect gameplay, motherboards are regarded as the gaming industry's unsung heroes. As a result, having them in a gaming-friendly desktop computer makes sense. High-end computers now come with motherboards that are vastly different from those used for typical PC use, and these motherboards have been designed explicitly for gaming. This article will teach you about the motherboard's role in gaming.
Does Motherboard Affect FPS?
This is a question that every gamer has asked themselves at some point. Many people believe that the motherboard is essential to the operation of a computer system, but this is not true. The motherboard has no direct effect on FPS or performance.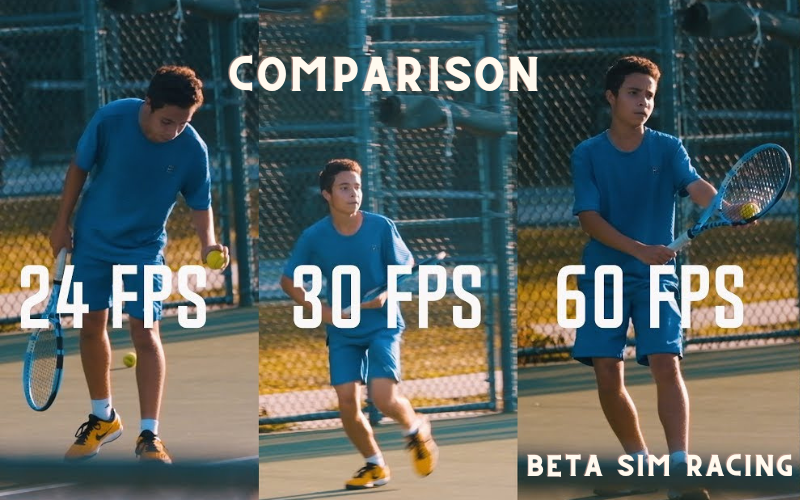 Check if your motherboard can handle the equipment you'll need to get the most out of your computer. For example, if your motherboard does not support a gaming CPU, you will not achieve high performance. When overclocking is factored in, the answer changes. On motherboards that cannot be overclocked, games run slowly.
On the other hand, overclocked motherboards may significantly improve FPS; therefore, you should consider this option when purchasing, keeping in mind that overclocking potential varies across products, so make sure you choose the one that meets your gaming needs.
What Makes a Motherboard Good for Gaming?
A good motherboard for gaming in 2022 allows all PC components to communicate with one another without issue. A motherboard comprises numerous circuits, capacitors, transistors, heat sinks, and slots.
Overclocking improves both the performance and the cost of the motherboard. Increasing the clock speed of the CPU can improve productivity and gaming performance. If your motherboard is capable of it, overclock it. You can overclock your CPU using the motherboard chipset. It is critical to select the correct chipset for your CPU.
Check your motherboard's voltage regulator module to see if it supports overclocking (VRM). The VRM is powered by the PSU and only serves as a power source for the CPU. More power phases in the VRM imply more overclocking.
The longevity of a motherboard is critical to the overall performance of your gaming PC. Before purchasing a motherboard, make sure to check the warranty. Keep an eye on your warranty's expiration date so you can plan ahead of time.
Performance Effect of Motherboard
Many people ask: Do You Need a Good Motherboard for Gaming? What does a good motherboard do? If you purchase a motherboard that does not support the processor, the processor's overclocking capabilities are severely limited. Many users are dissatisfied with their overclocking results when faced with this problem. As a result, you can purchase a gaming motherboard compatible with your CPU whenever you want.
It would be best if you also considered your choice of the chipset. A chipset is a collection of PC connections designed to make overclocking easier. Before making a purchase, it's critical to weigh the benefits and drawbacks of various chipsets. One type of chipset interface helps the device store data, while another allows the CPU bus to run at full speed.
The CPU bus bandwidth specifies how many additional pins the processor on the motherboard can access. If a pin is missing or you cannot activate a specific bus speed, you should look into your computer's motherboard. It indicates that your motherboard has been damaged. A faulty or disconnected motherboard connection is another possibility.
The majority of the time, I can test a motherboard before purchasing. Online shopping? This guide will assist you in selecting a good one. When you buy a motherboard, you will receive an installation manual that walks you through the setup and configuration process.
How Important Is A Good Motherboard For Gaming?
Some people are dissatisfied with the overclocked results when this occurs. When purchasing a new motherboard for your gaming system, please make sure it is compatible with your processor.
It's also a good idea to consider the chipset you'll be employing. A chipset, a series of connectors, makes it easier to overclock a computer. Because there are so many different chipsets available, it's critical to consider your needs before purchasing.
Each chipset includes a variety of different port types. Some aid memory devices, while others provide access to the bus bandwidth of a central processor unit. The CPU's bus bandwidth determines the number of additional pins available to a chip on a motherboard.
You can inspect your computer's motherboard to see if any pins are missing or if I cannot activate specific bus speeds. A faulty motherboard could cause this error. Wrong or defective motherboard connection is another possibility.
Pre-purchase motherboard testing is a popular option. With this information, you should be able to locate one in good working order. Almost exclusively if you shop online. To properly set up and install a motherboard, you'll need a handbook to guide you through the process.
Please read it all the way through to ensure you get all of the required information. Furthermore, the BIOS on the motherboard is an essential component. This is because it instructs the CPU on how to operate.
I will install the operating system here as well. This tool also communicates voltage settings and other parameters to the motherboard. Changing the voltage setting without using BIOS; however, this is not the only consideration.
The motherboard will also control the CPU and fan speeds. These two components contribute to the central processor unit remaining cool and running smoothly.
If you're interested in overclocking, you might not have considered a pc motherboard for gaming. Overclocking is not defined by any readily visible physical components. Furthermore, a CPU's ability to overclock is determined by several other factors, including the motherboard.
You should be aware that the most critical component is an overclocked CPU. As a result, overclocking performance will suffer greatly. If you look around the market, you'll notice that there aren't many kinds of gaming motherboards.
Some are far superior to others in terms of overclocking compatibility. As you may be aware, several multi-core i7 CPUs are only compatible with specific motherboard types. When using an overclocked Intel CPU, compatibility still plays a role in how high I can push the clock speed.
The first step is to ensure that the motherboard and CPU are compatible. The next step is to find a motherboard that supports both the processor and the main memory. You may want to experiment with changing the voltage to improve your processor's overclocking capabilities.
I can accomplish this by gaining access to the voltage adjustment chip in the processor. You'll find it in the bottom right corner of the CPU. The central processing unit will perform higher as the voltage increases.
7 Best Motherboards For Gaming
There are numerous excellent PC motherboards for gaming available. There are times when selecting the best one and choosing a cheap but good motherboard for gaming can be difficult. Remember that the motherboard you choose will be the hub to which you will connect all of your PC's components.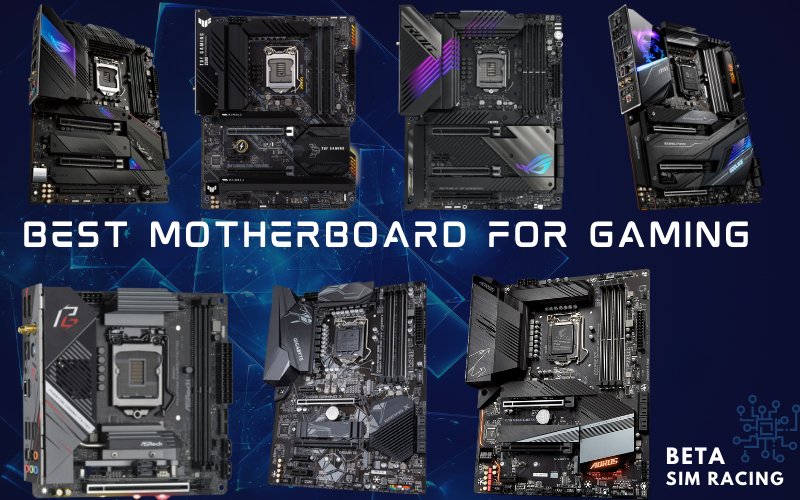 As a result, the Following are the best motherboard:
MSI MEG Z490 Godlike
ASUS ROG Maximus XIII Hero
ASUS ROG Strix Z590-E
GIGABYTE Z490 Gaming X
ASUS TUF Gaming Z590-Plus
GIGABYTE Z590 Aorus Elite AX
ASRock Z490 Phantom Gaming-ITX/TB
Does Chipset Matter?
Yes, the motherboard's chipset acts as a communications and traffic management hub, determining which components are compatible with the board, such as the CPU, RAM, hard drives, and graphics cards. It also determines your future expansion options and whether or not you can overclock your system.
I hope this article I could be able to help you with your query. Do you need a good motherboard for gaming? Even if a motherboard isn't necessary for gaming, you can still choose one that meets your requirements and is a budget gaming motherboard. The best one for you will allow for the gaming performance you require.

Summaries Tips