Are you an enthusiastic digital gamer seeking to make sure your gaming experiences remain secure and private? If so, then investing in a Virtual Private Network (VPN) is the ideal answer. It offers great security measures, privacy protection, and anonymity capabilities while affording access to geo-restricted content. Using VPN for online gaming in 2023 will certainly be beneficial!
In this blog post, we'll delve into all of these fantastic benefits that await any avid gamers out there. Securing your online gaming experience with a PlayStation 4 and the fitting VPN provider is an essential step. To secure yourself from any potential hackers or cybercriminals, read ahead to discover our top tips for selecting the best virtual private network that satisfies all your gaming protection requirements!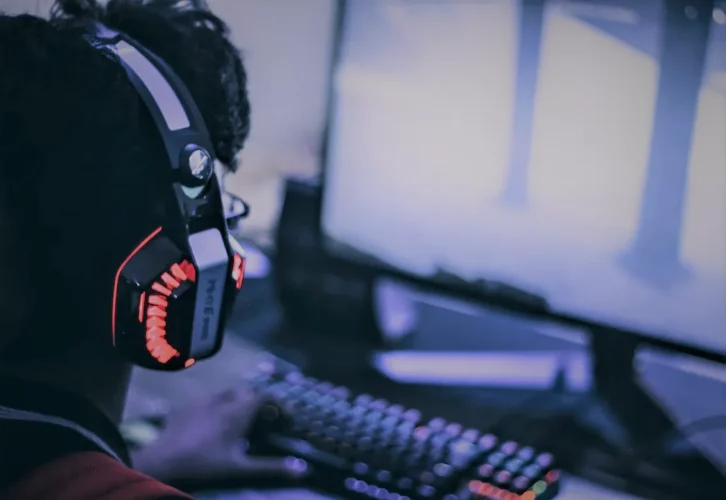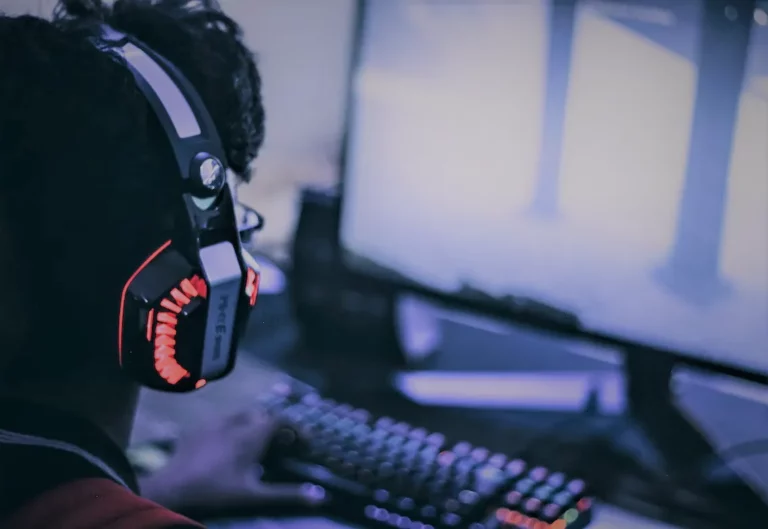 What is VPN?
Invest in a VPN to ensure that your data and online activities remain safe from would-be hackers. Not only will you be able to browse anonymously, but this private network encrypts all of your digital activity for maximum security.
Furthermore, with our quick setup process, geo-restricted content is unlocked so you can access games or streaming services no matter where in the world you are! Achieve greater serenity knowing that VPNs are the key to preserving your privacy while staying connected. This is essential for anyone who values their security online.
The Benefits of Using a VPN for Online Gaming in 2023
Apart from enhancing security and privacy, using a VPN for online gaming provides several other advantages:
Unblocking Geo-Restricted Content: Many countries impose geo-restrictions on certain types of content. This means that gamers in those countries cannot access all the content they would like to. A VPN is a perfect way to circumvent any geo-restrictions and access content or play games from various countries. By connecting to servers located outside your country, you can easily unblock that which was previously unavailable.
High Performance: VPNs offer gamers the maximum level of gaming entertainment. With its unmatched high performance and low latency, it minimizes lags and improves game stability significantly – leading to more enjoyable gameplay.
Enhanced Privacy Protection: Playing video games frequently leads to companies monitoring your activity. Protect your gaming data and online presence with a VPN. Through its encryption process, all of the information you exchange is secured—plus, your IP address is hidden from any potential snoops.
In 2023, a VPN offers gamers innumerable advantages making it an invaluable tool. It enhances security, privacy, and access to geo-restricted content, as well as providing better performance and lower latency.
How to Use a PlayStation with a VPN?
"How to use a VPN on PS4?" This question is asked by many gamers. Fortunately, it's easy to do with the right steps. Here is step by step guide to installing and using a PlayStation VPN relatively straightforward: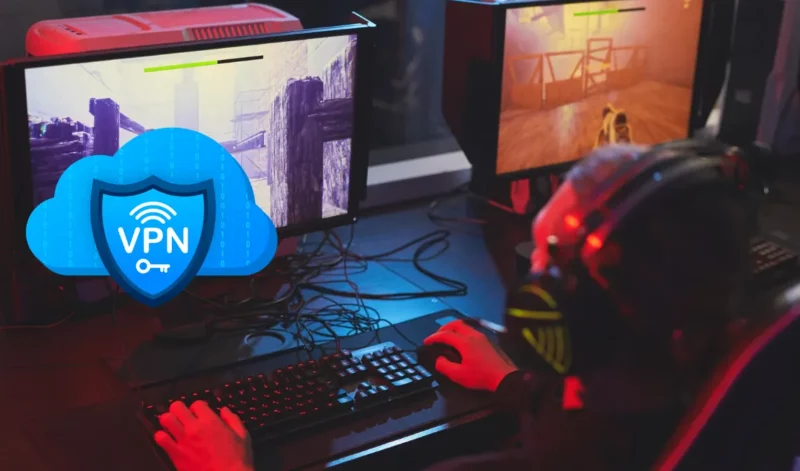 Purchase a suitable VPN for PlayStation gaming, making sure to check the compatibility and features.
Start by setting up and connecting to the VPN service.
After setting up your VPN, find the DNS settings on your PlayStation console. Different consoles have different ways of finding and changing these settings, so they will need to be looked up online.
Transform the default DNS settings to your favored VPN's DNS address for improved security.
Make sure to save your changes and reboot the console for them to take effect.
Unlock the ultimate gaming experience on your PlayStation 4 in 2023 with just a few simple steps! Take advantage of all the benefits that come from utilizing a VPN and join millions of gamers around the world.
Pick The Perfect VPN for Gaming: Insider Tips to Unlock Optimal Performance
With the significance of using a VPN for gaming made clear, let's check out some steps that can help you select the best provider:
Fast speeds: When playing games, that split second of lag can make or break your gaming experience. Make sure you get the speed needed to beat every level with a provider offering lightning-fast connection speeds!
Server locations: It's important to choose a provider that has servers located in countries where the games you're playing are available. To guarantee you get the content that's right for you, this is your go-to solution.
User-friendly interface: Ensure a smooth connection experience with an interface that makes for user-friendly navigation and management. Pick your provider wisely to ensure convenient access to service functions.
Remember, all of these are simply helpful suggestions for picking the perfect VPN for gaming. Ultimately, it's important to do your research and select a provider that best meets your needs and budget.
Accessing the Internet and gaming with a VPN in 2023 will grant you numerous benefits. It enhances privacy, security, and access to geo-restricted content, as well as offers improved performance and minimal latency. However, for the best experience on your PlayStation 4 system be sure to find one that comes equipped with fast speeds; servers located in countries where the games are available; effective features like DNS leak protection & military-grade encryption; user-friendly interface; and dependable customer support services. With these components checked off your list you can ensure an enjoyable yet secure online gaming journey!

Final Words